Confused about your E-commerce business? We will help you off-load your worries.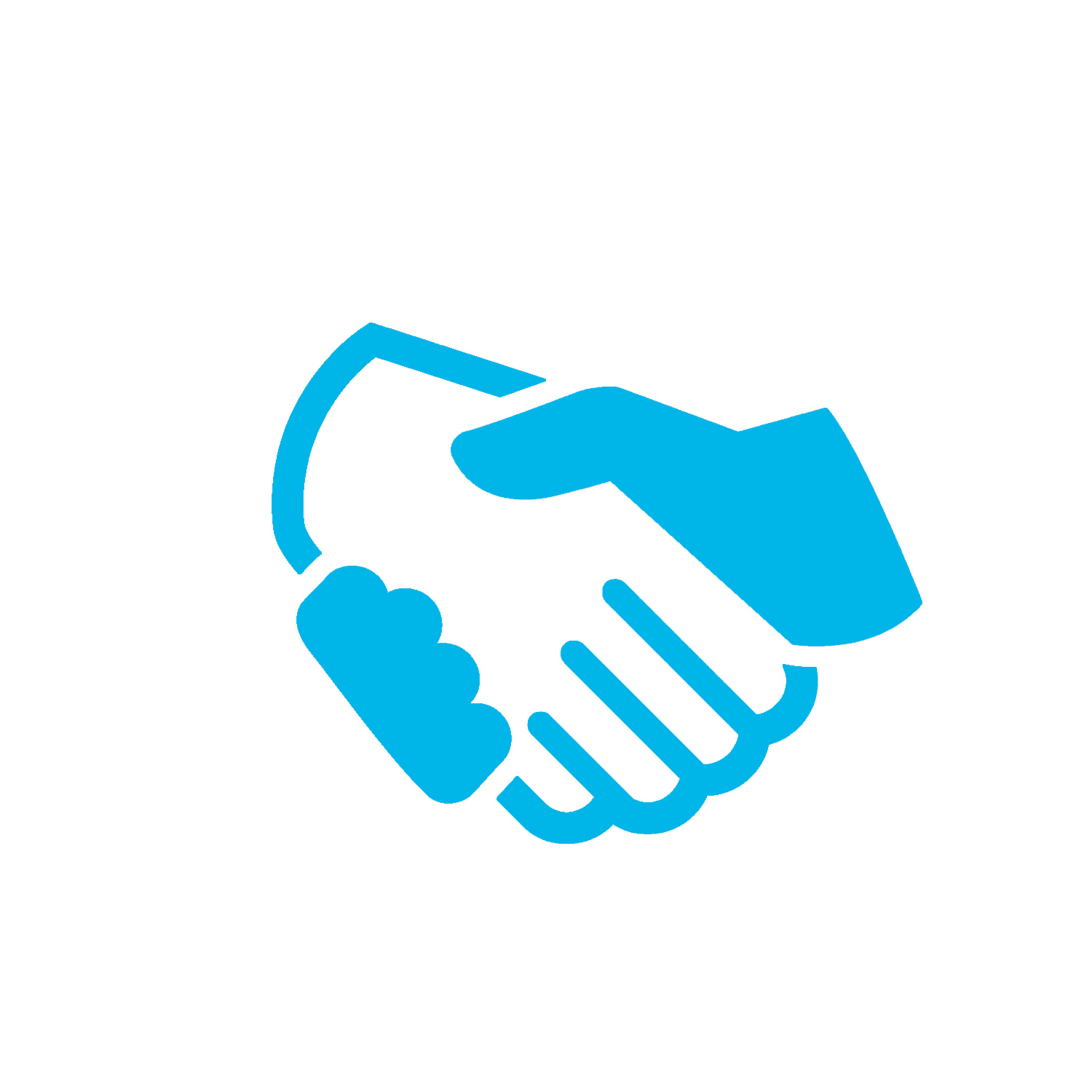 How We Help
We help people take their business by providing them expert services which include e-commerce solutions designed to help you in your business expansion.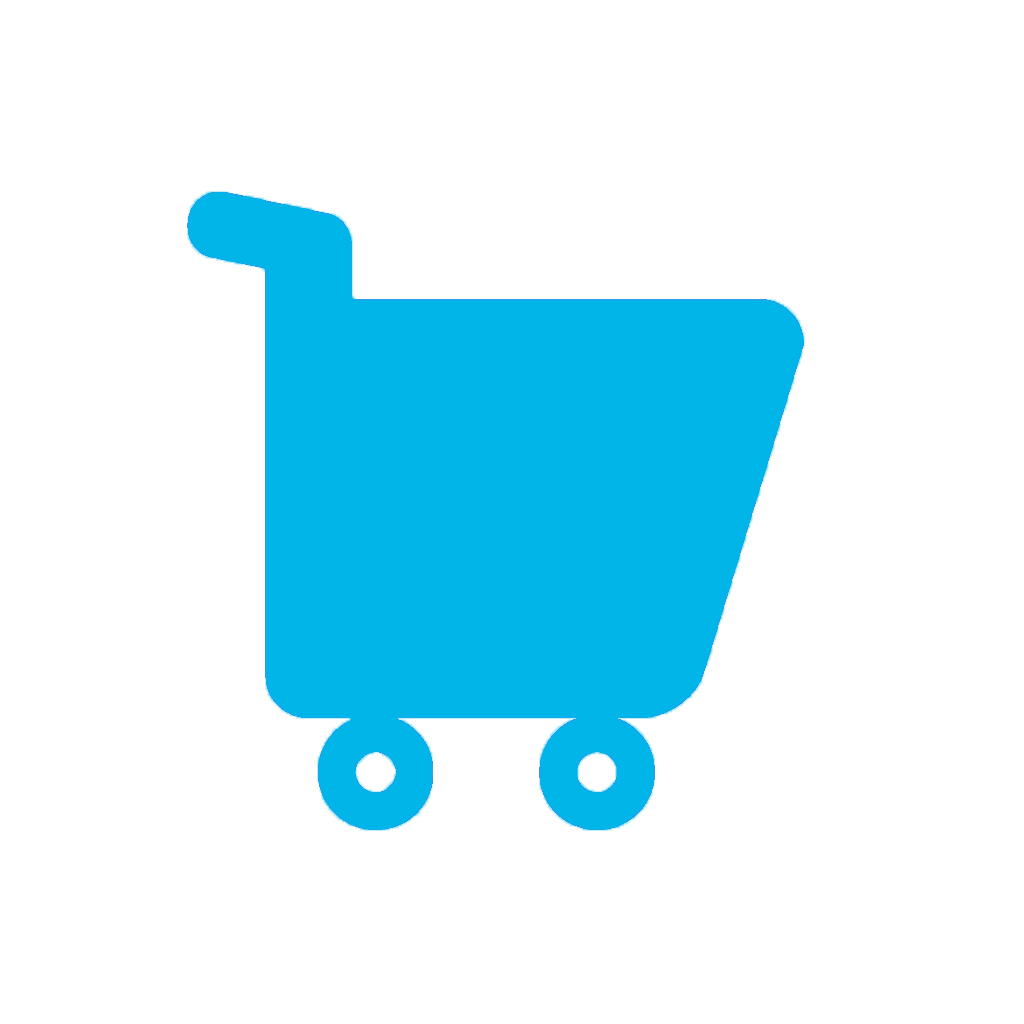 Where To Sell
You can now sell your products anywhere and everywhere nationally/internationally. We are deeply engaged with marketplaces like Amazon.in/com, Flipkart, Etsy, Limeroad, Top Hatter etc.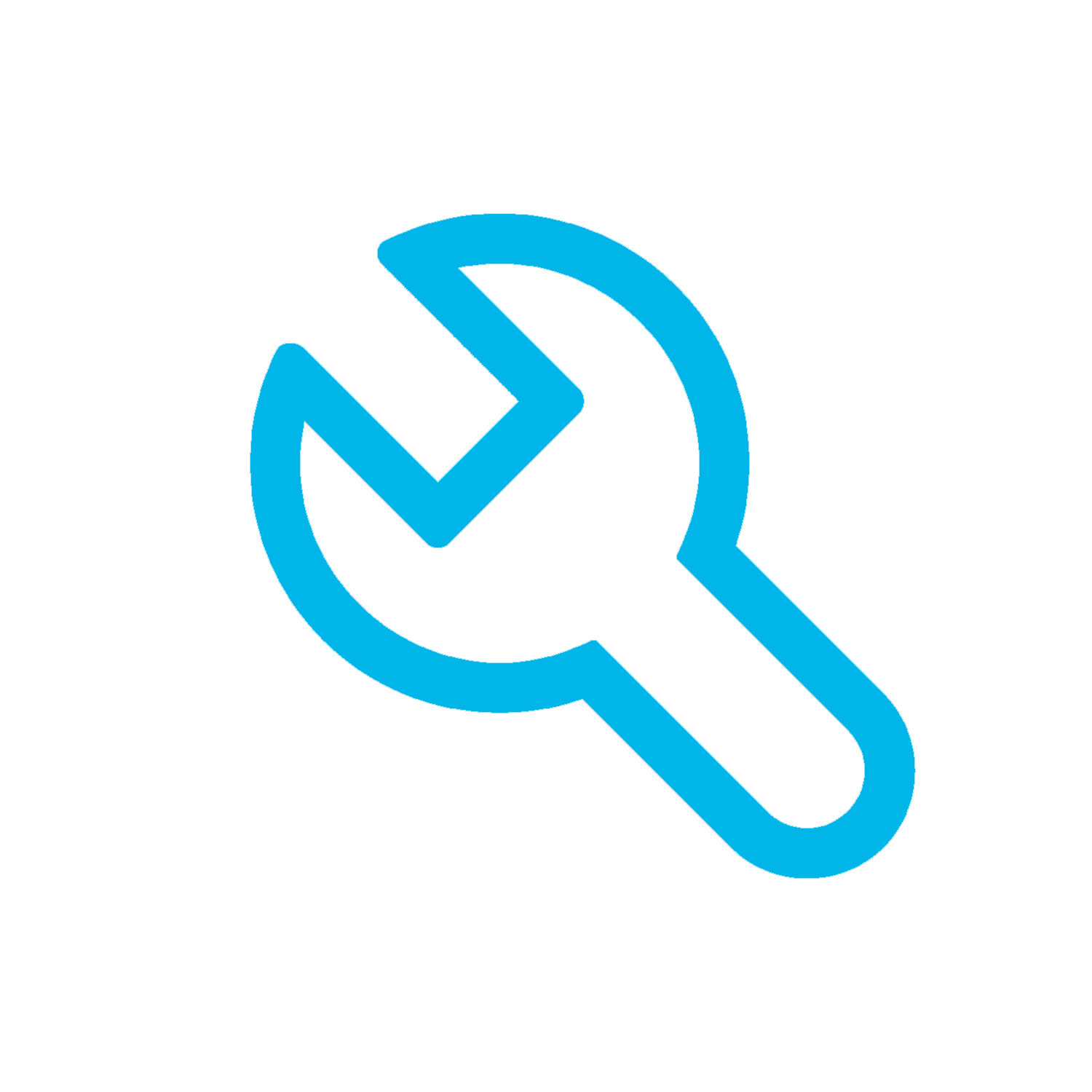 Service We Provide
We provide various services to manage all your online business operations like analytic services, logistics, consultancy, warehousing, marketplace product launch services, software services, cataloging & content writing, photography & photo editing and training services.
National/ International Channels
See What Our Clients Are Saying.
"We are into clothing business but never had a profit like this years. Sellers helpline is the only company I have come across who work so sincerely and are helpful at all stages of business. Thank you."
"Extremely happy with the service. Increased my sale up to 80%. I recommend everyone to try their service and you will want to use it again and again."
Best e-commerce service provider in town. It was my first time and sellers helpline made it huge for me.
Lifestyle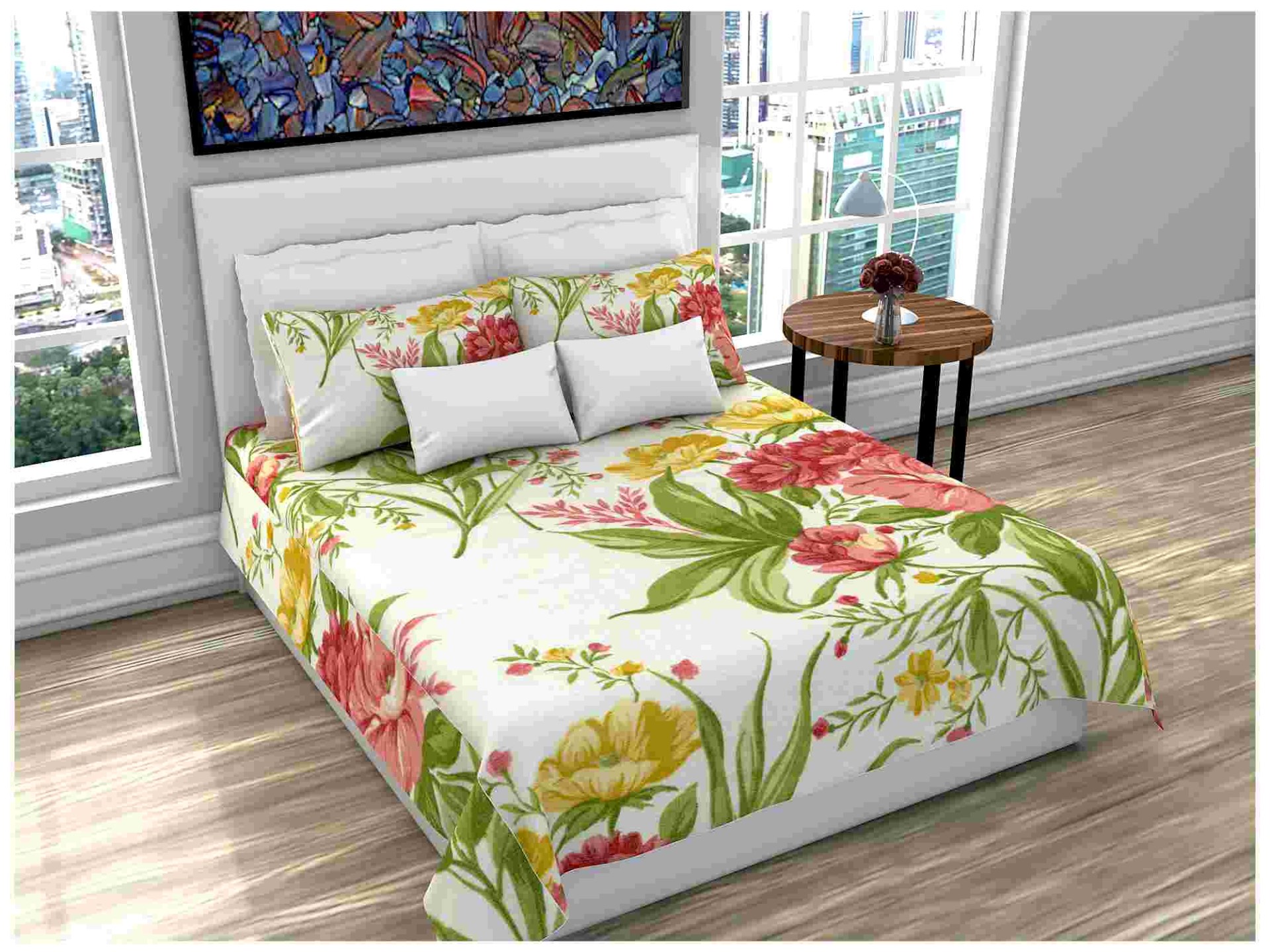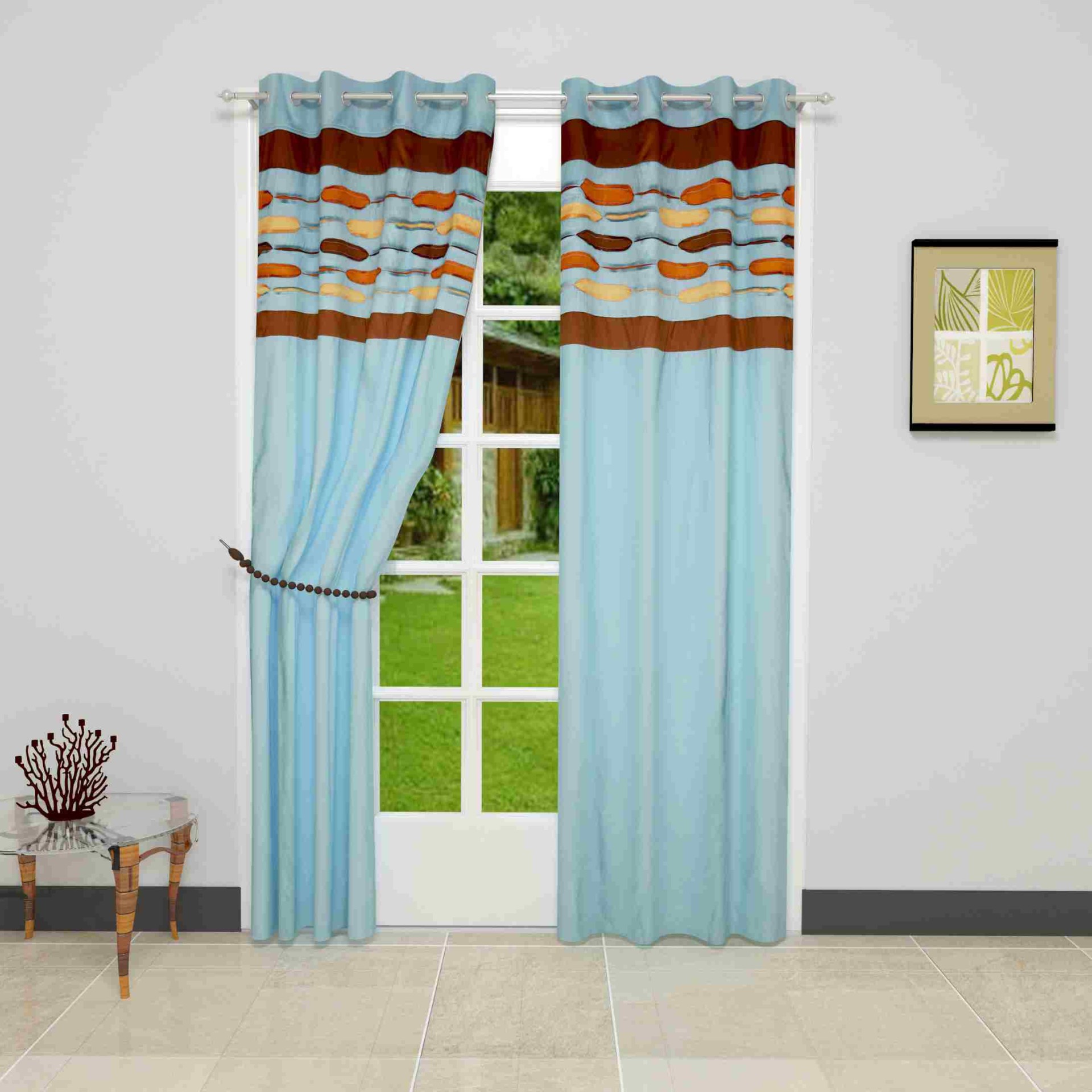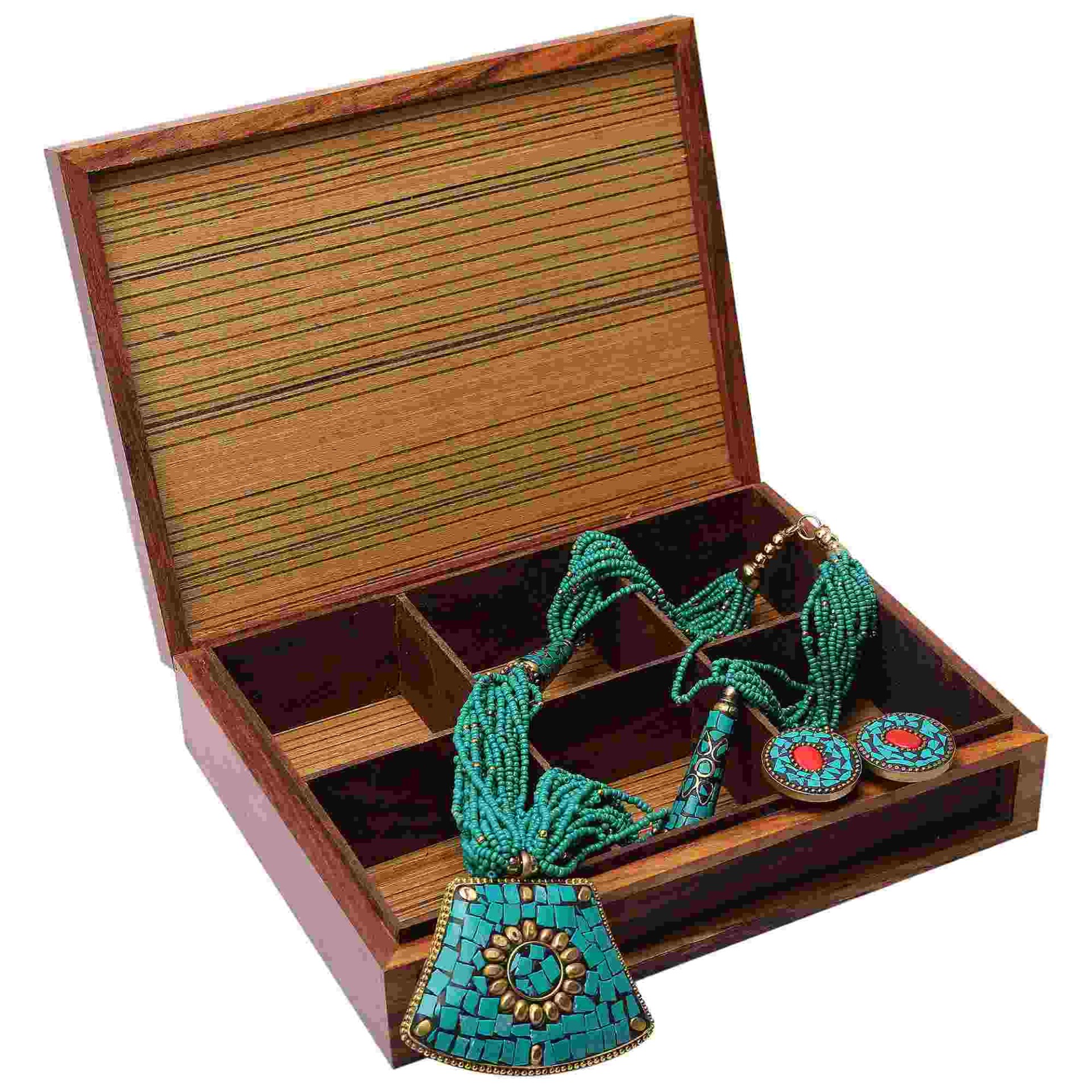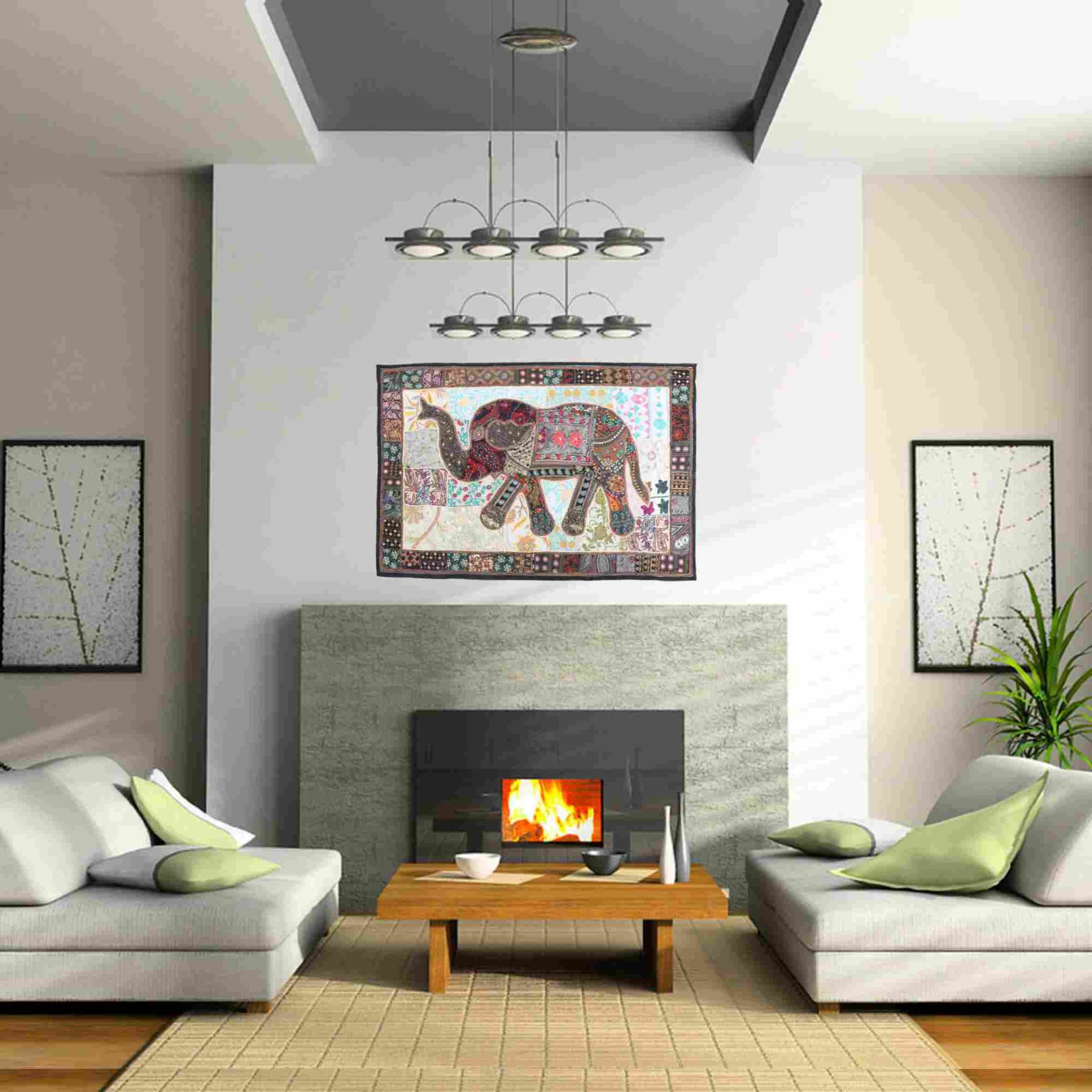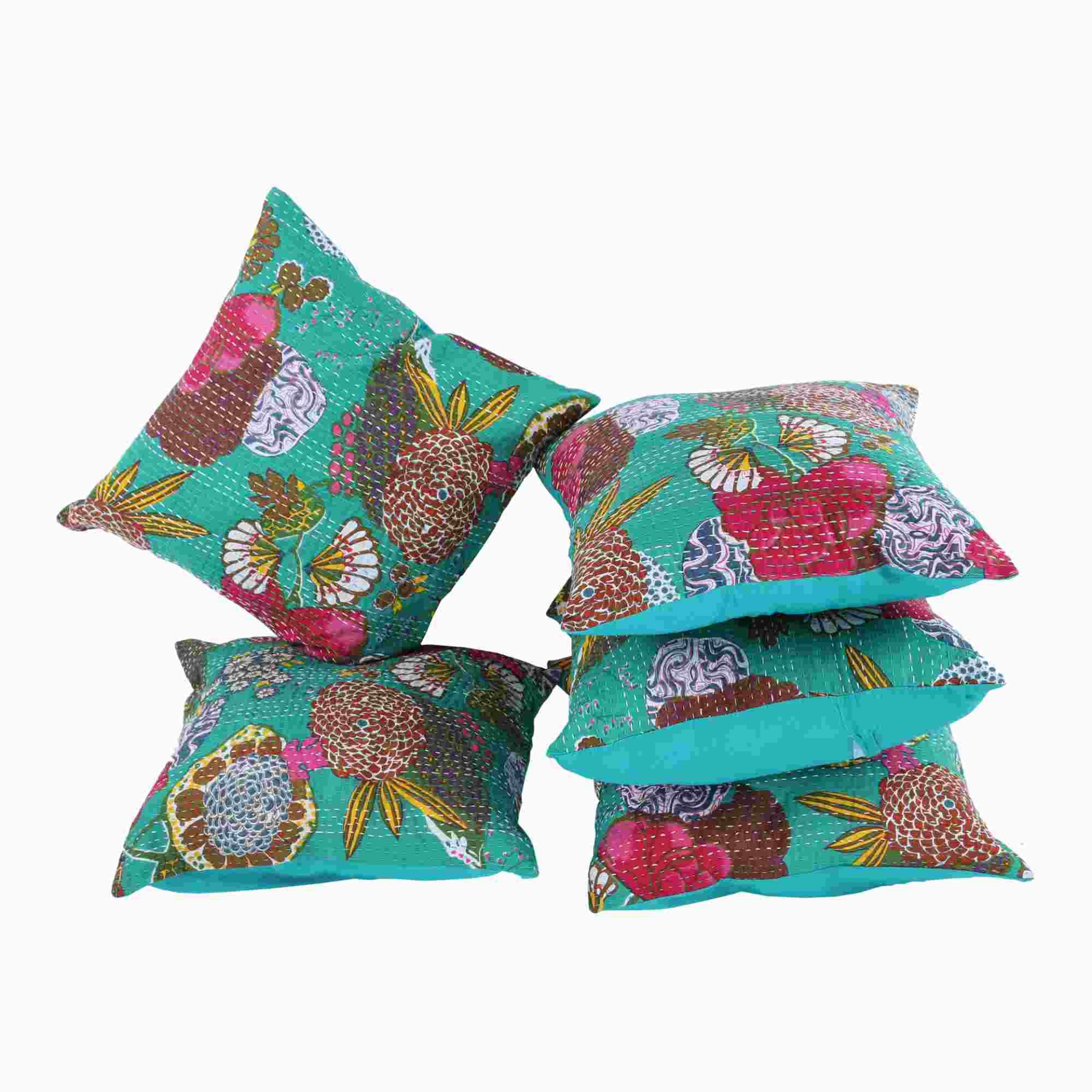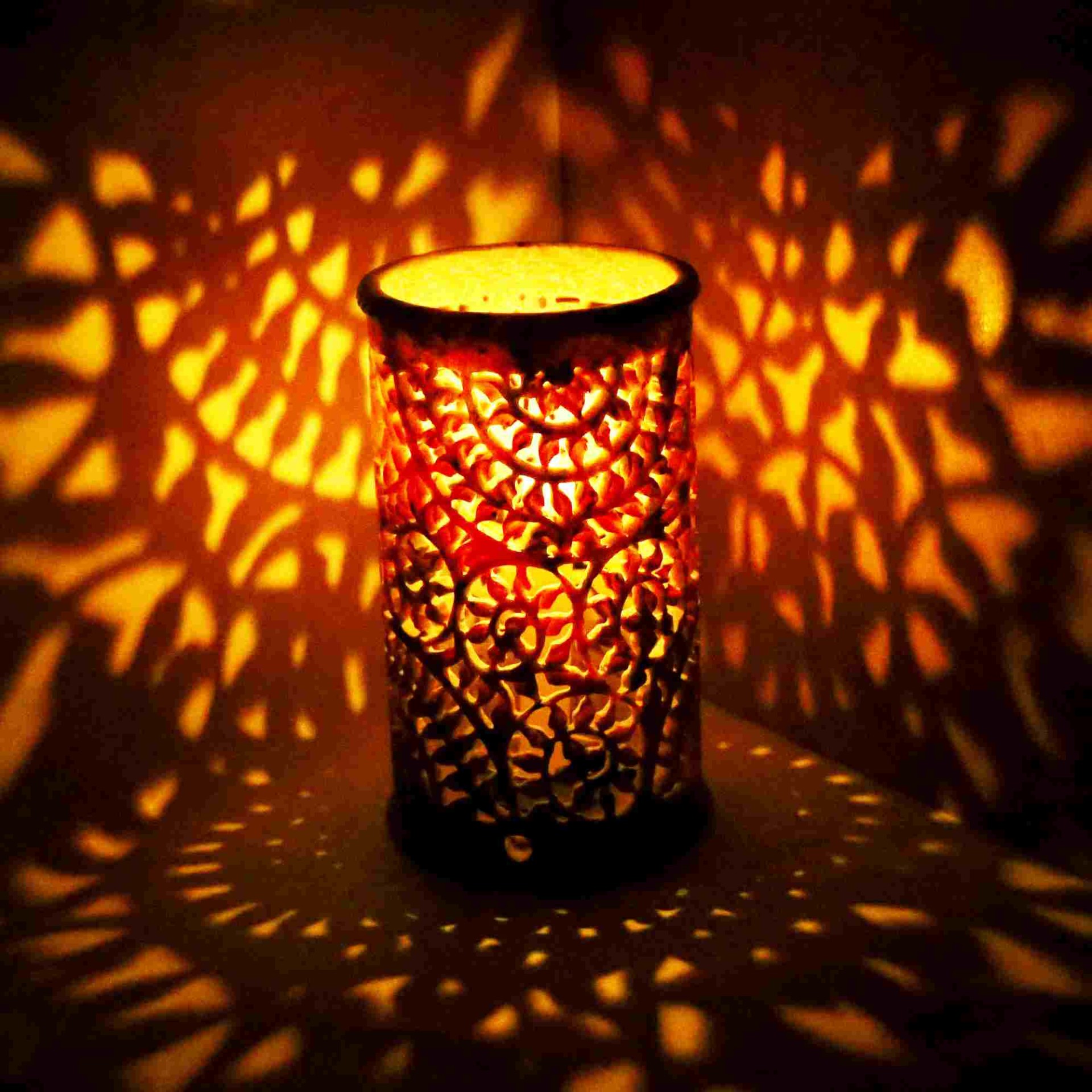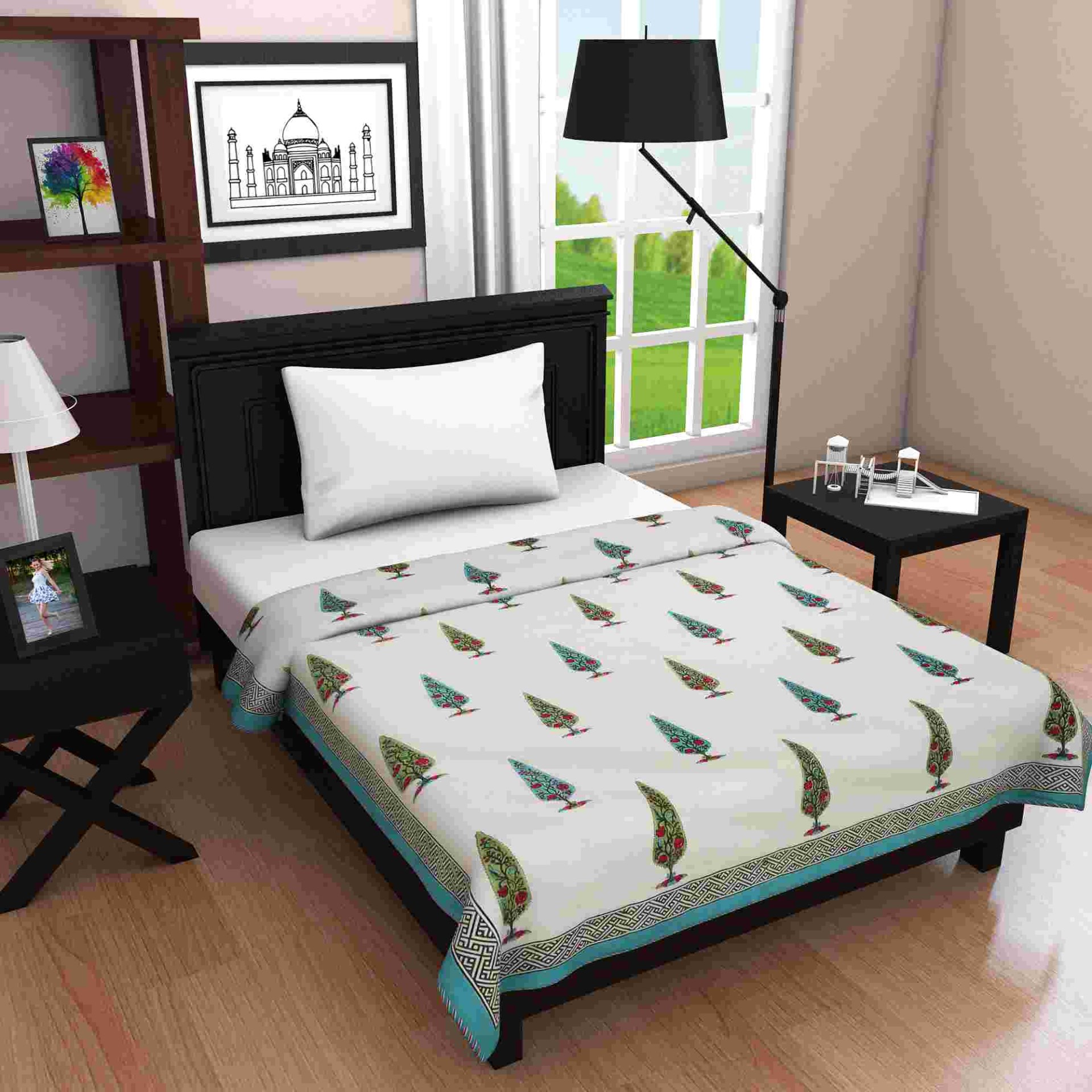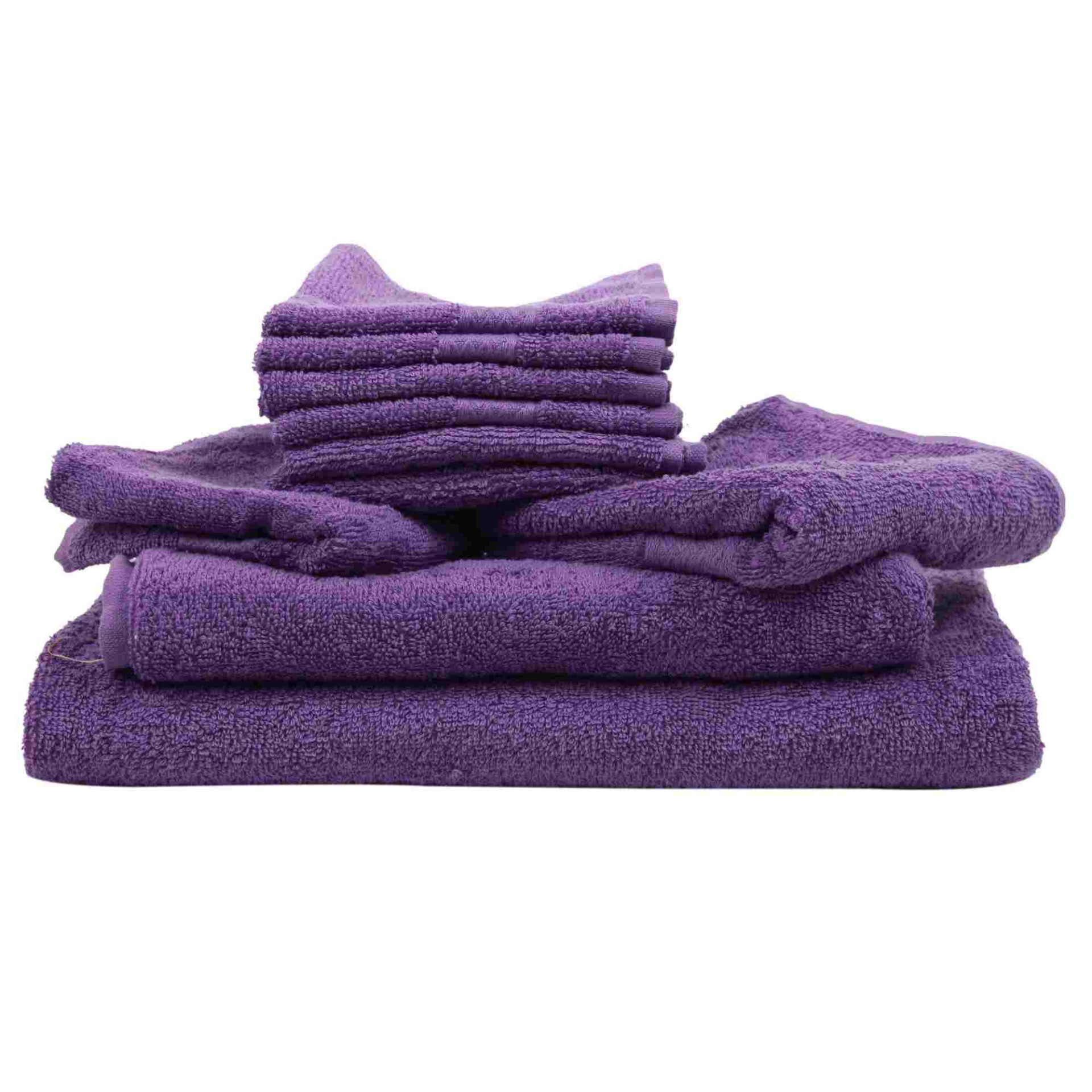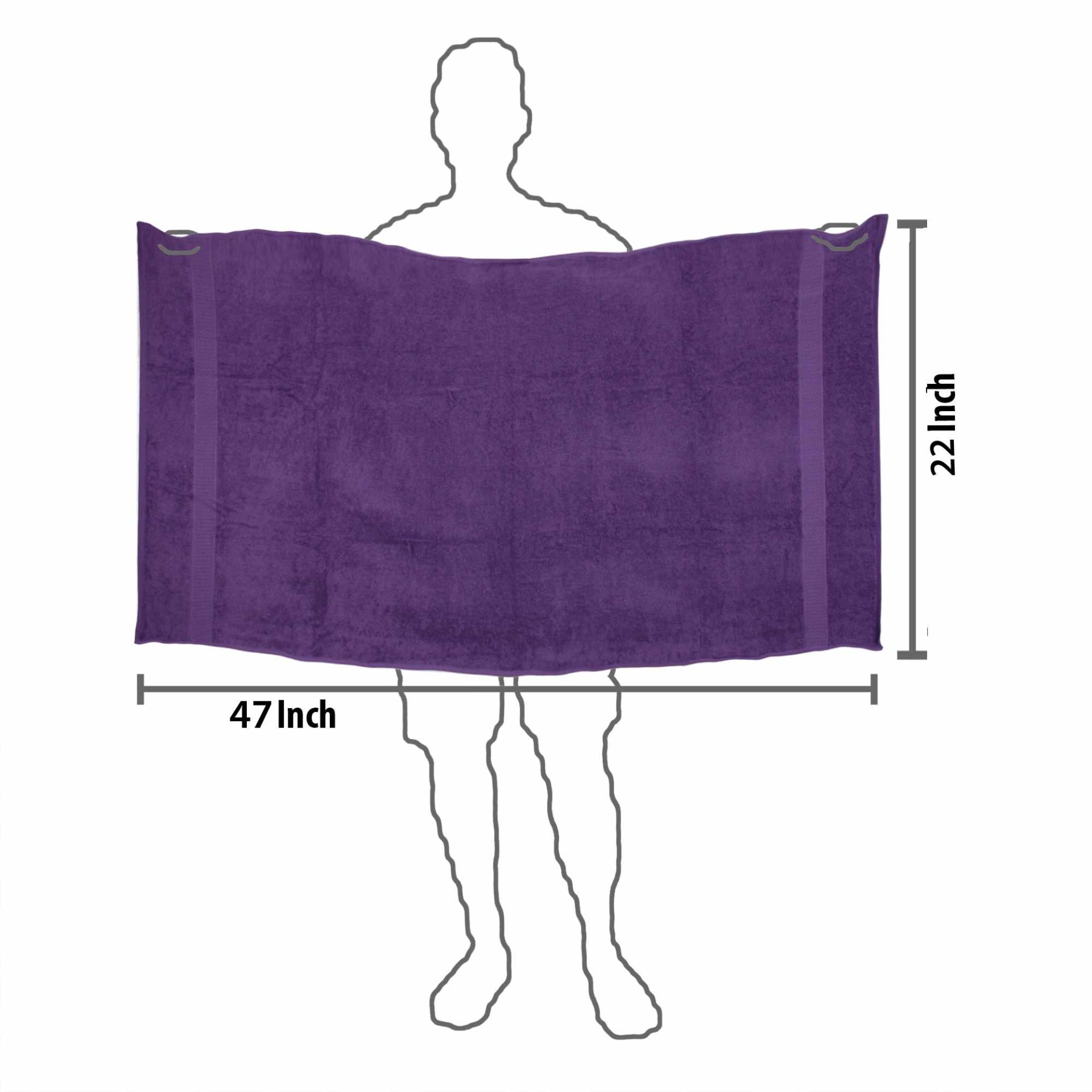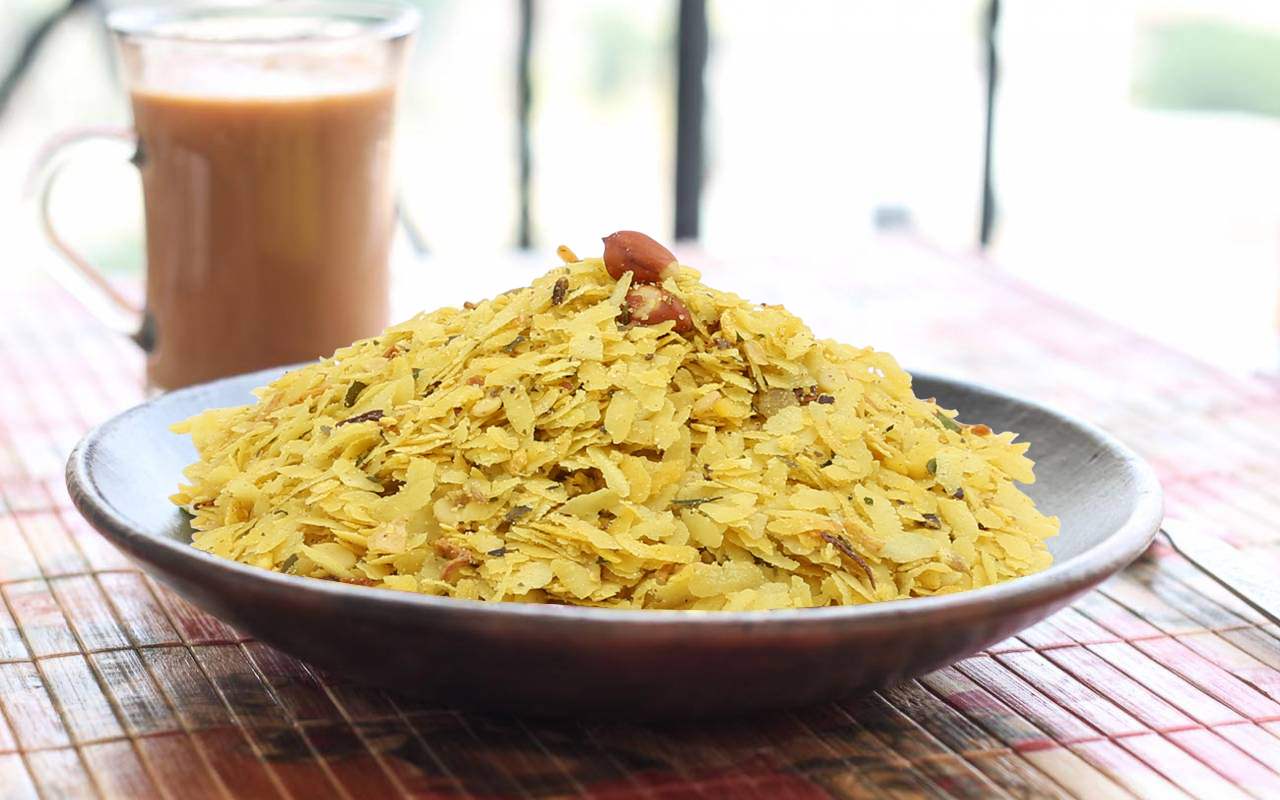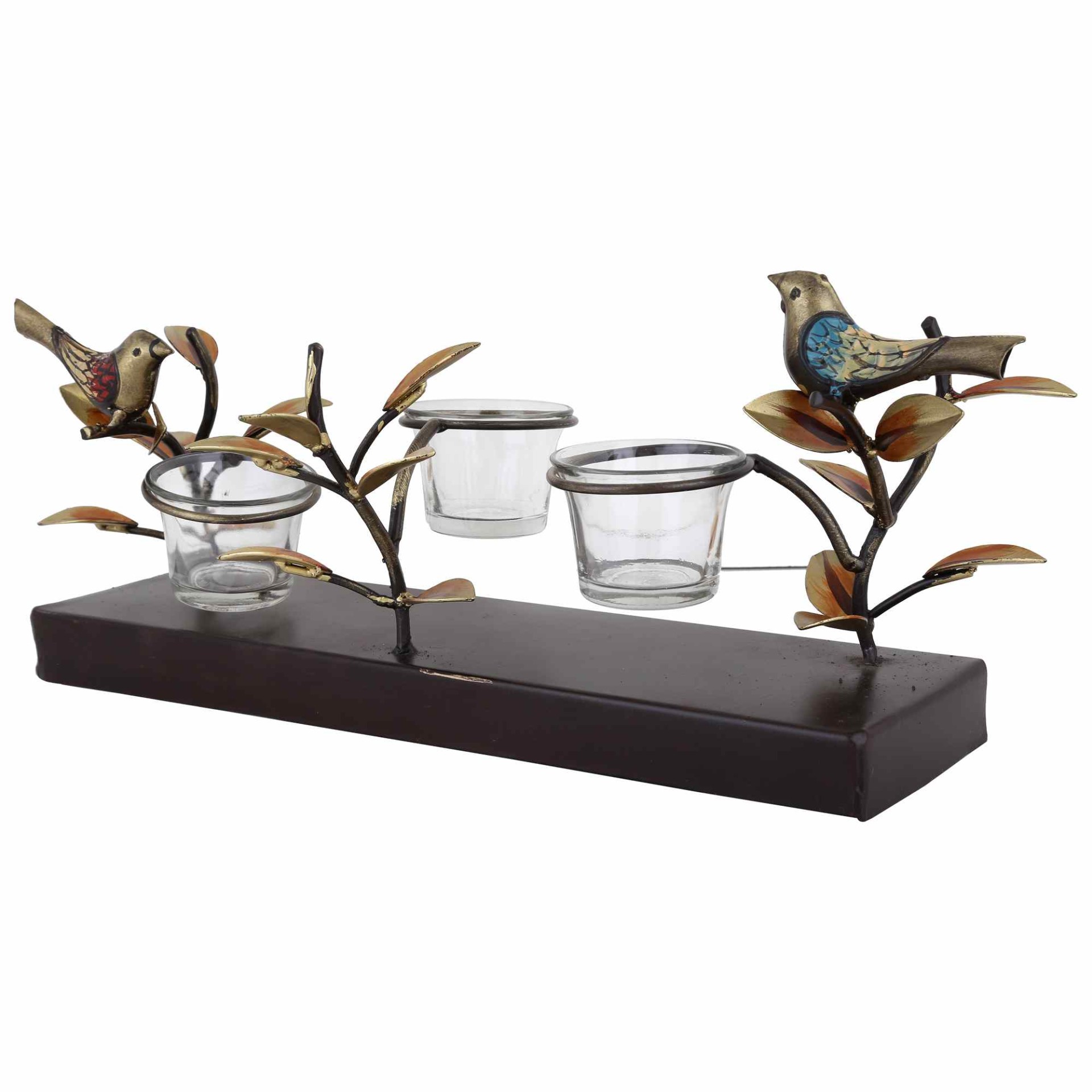 Clothing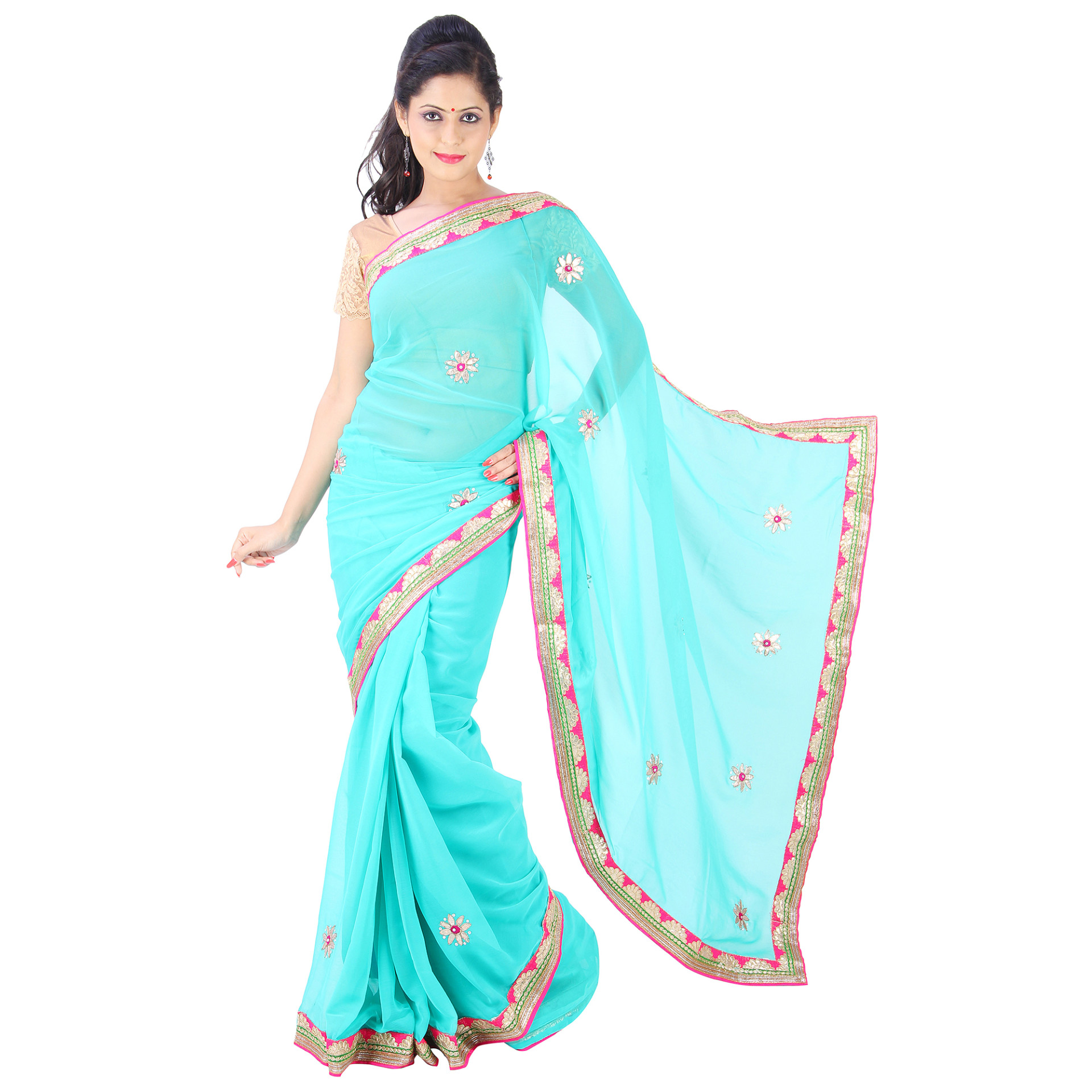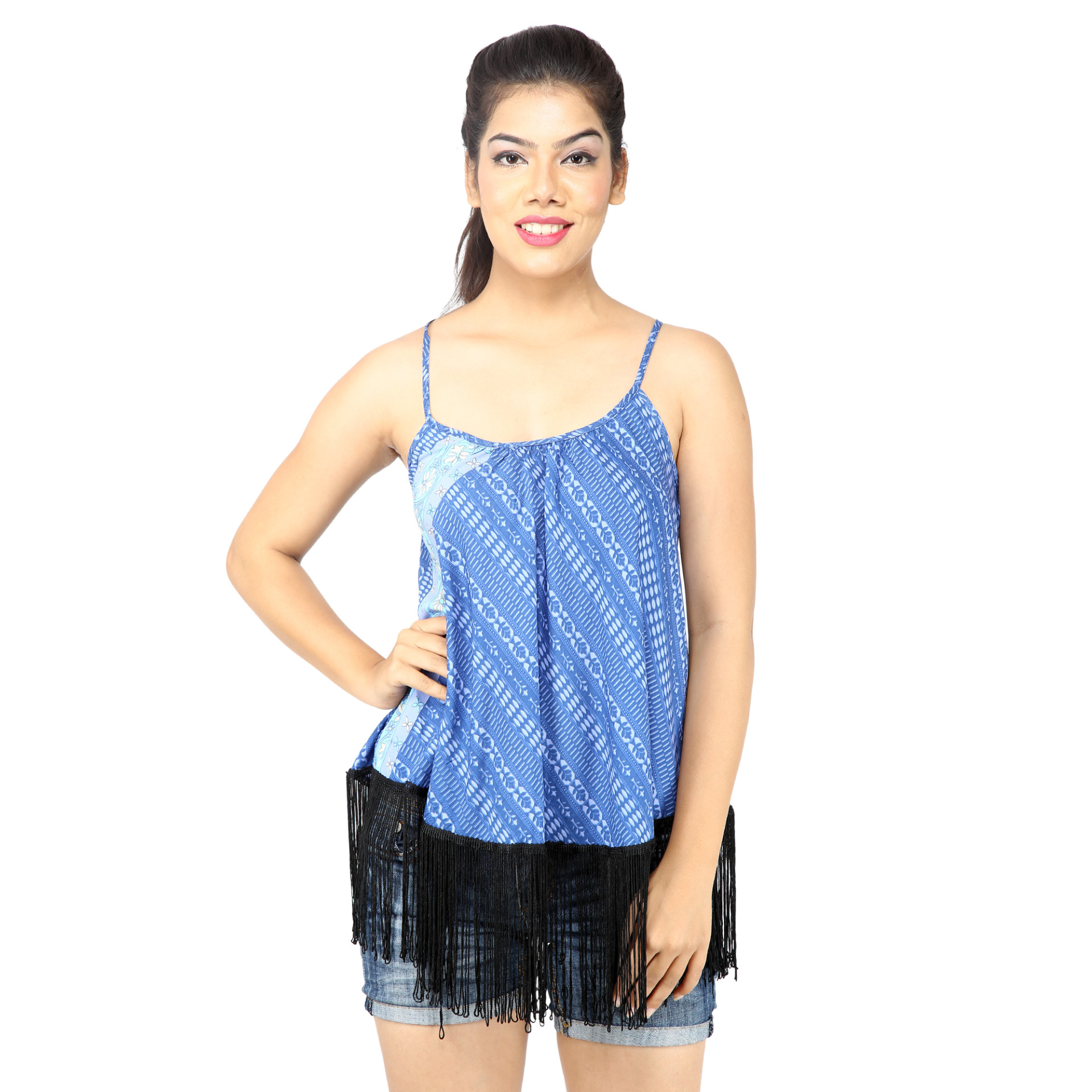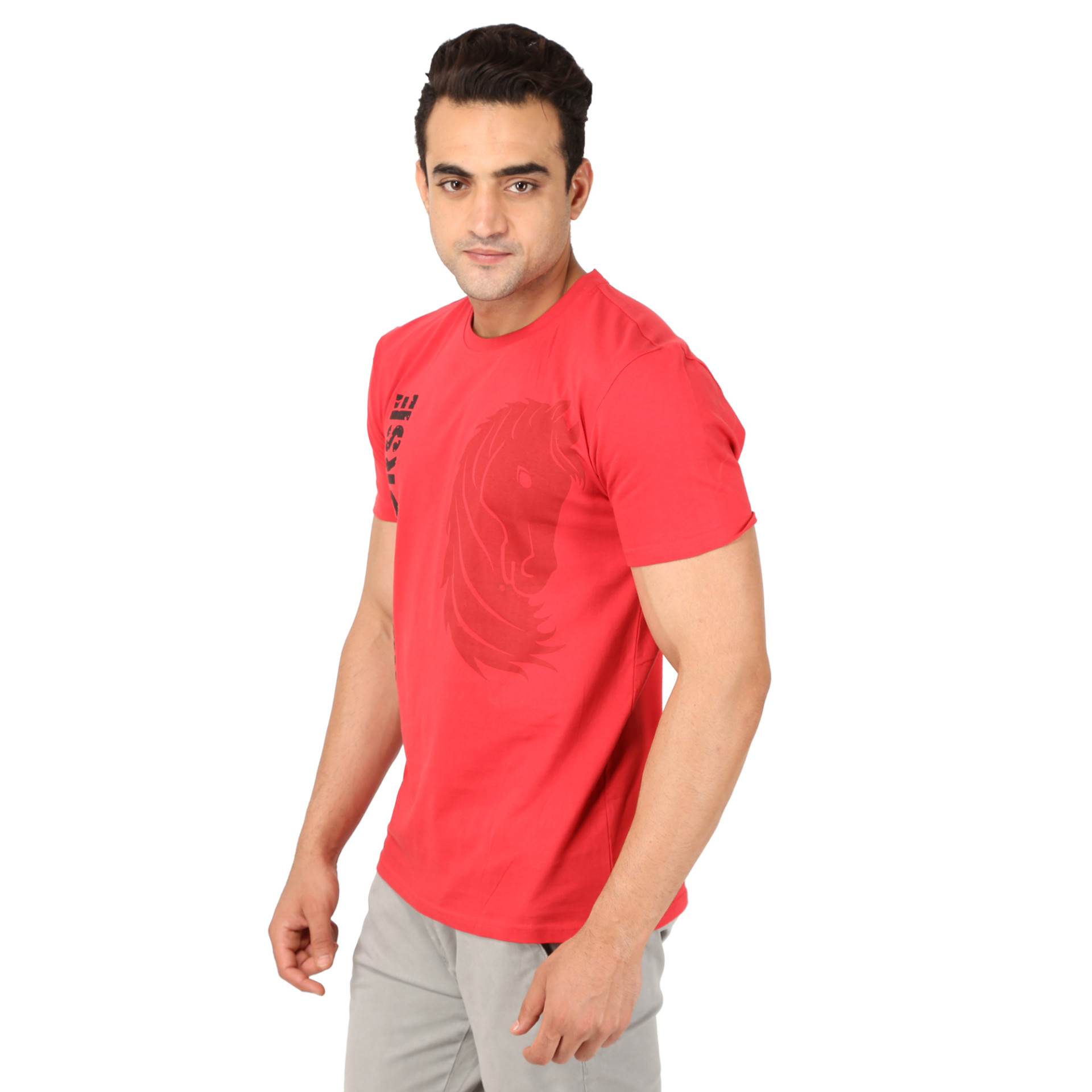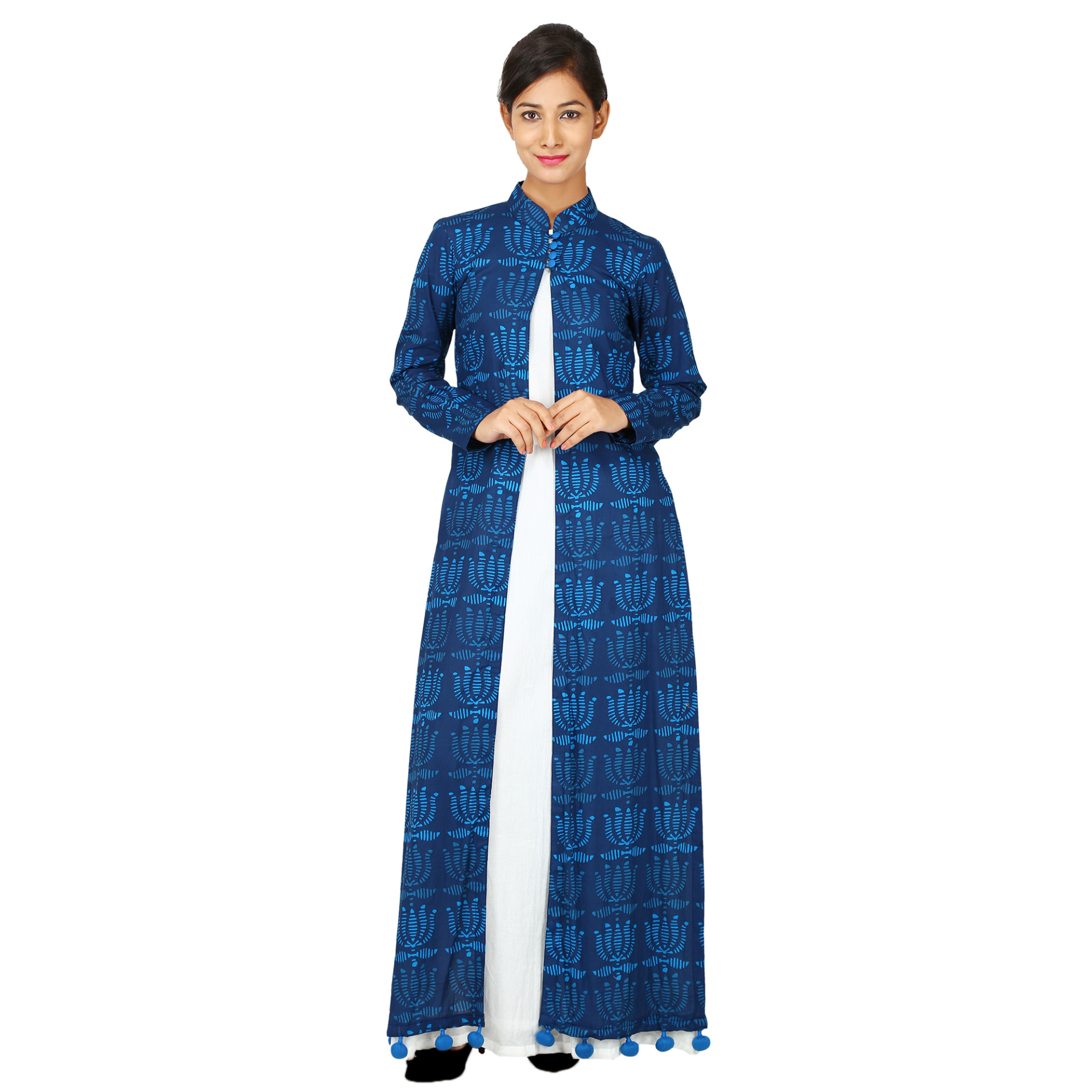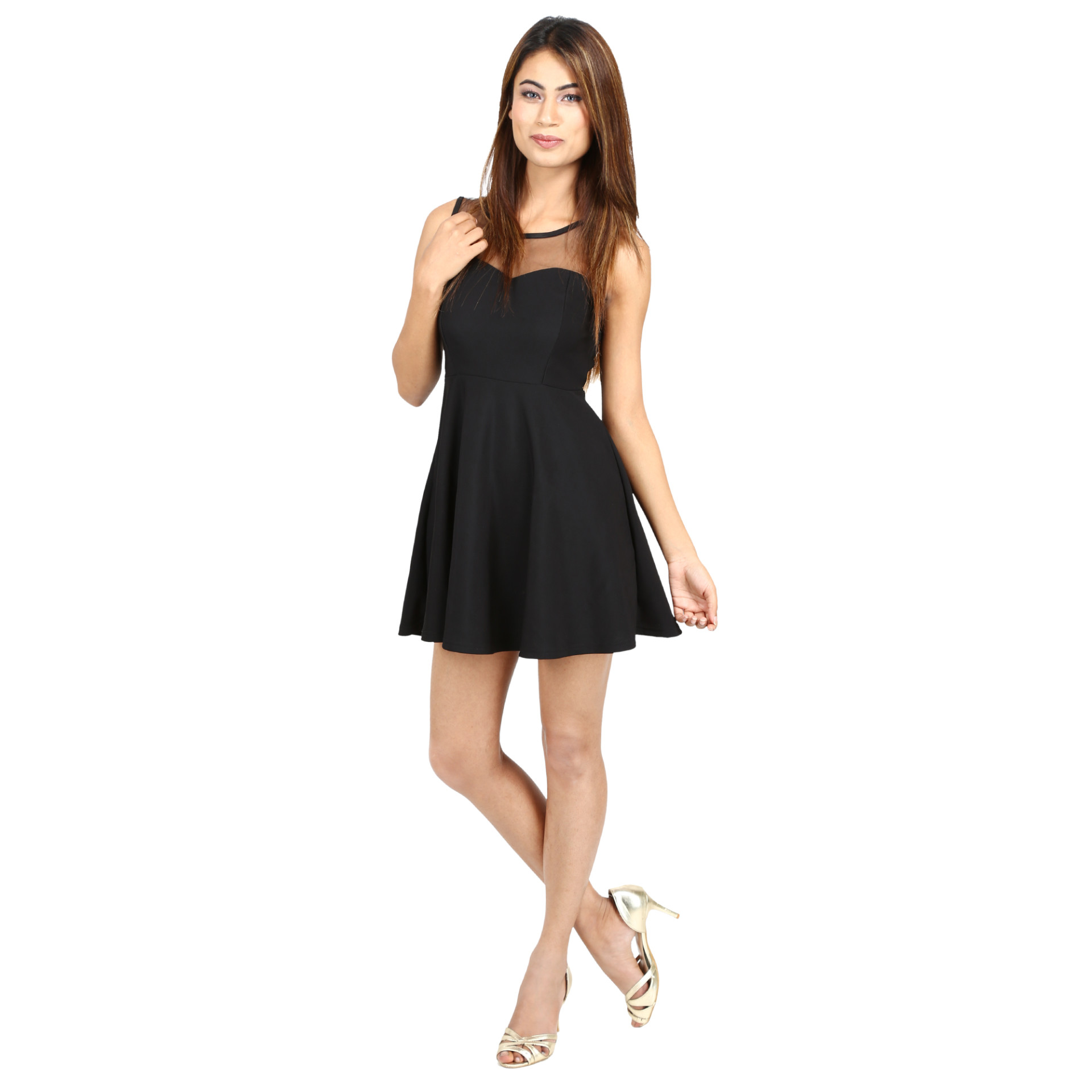 Footwear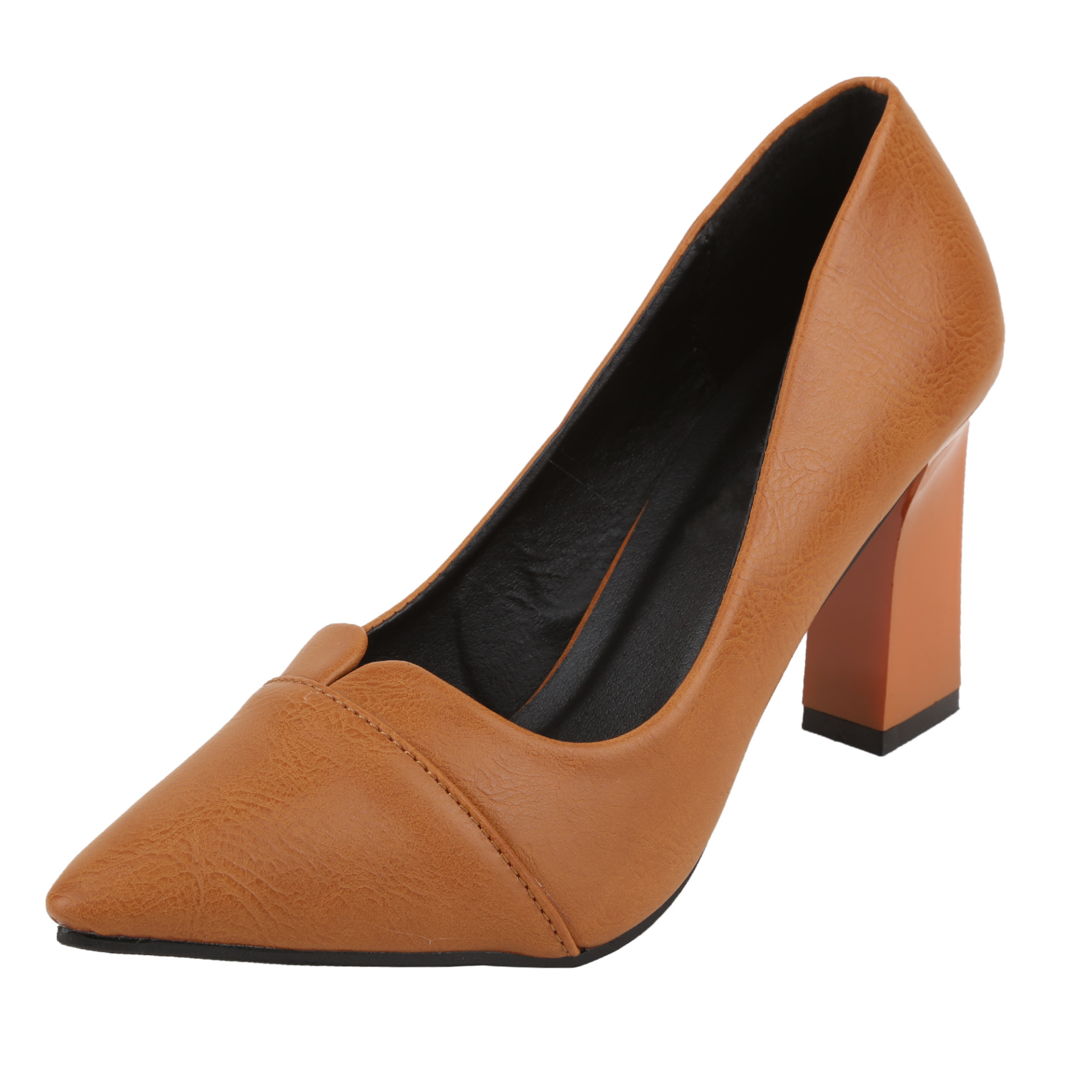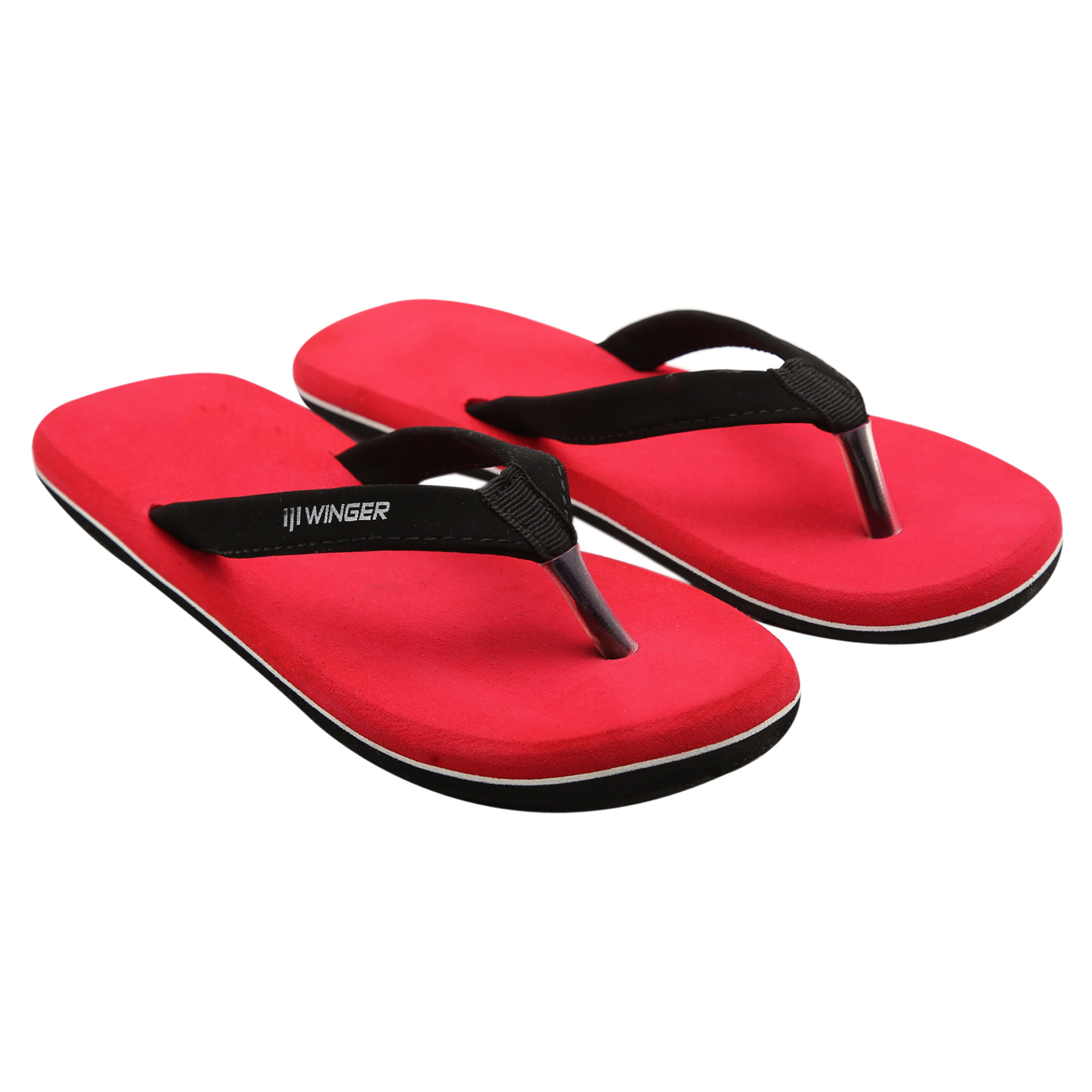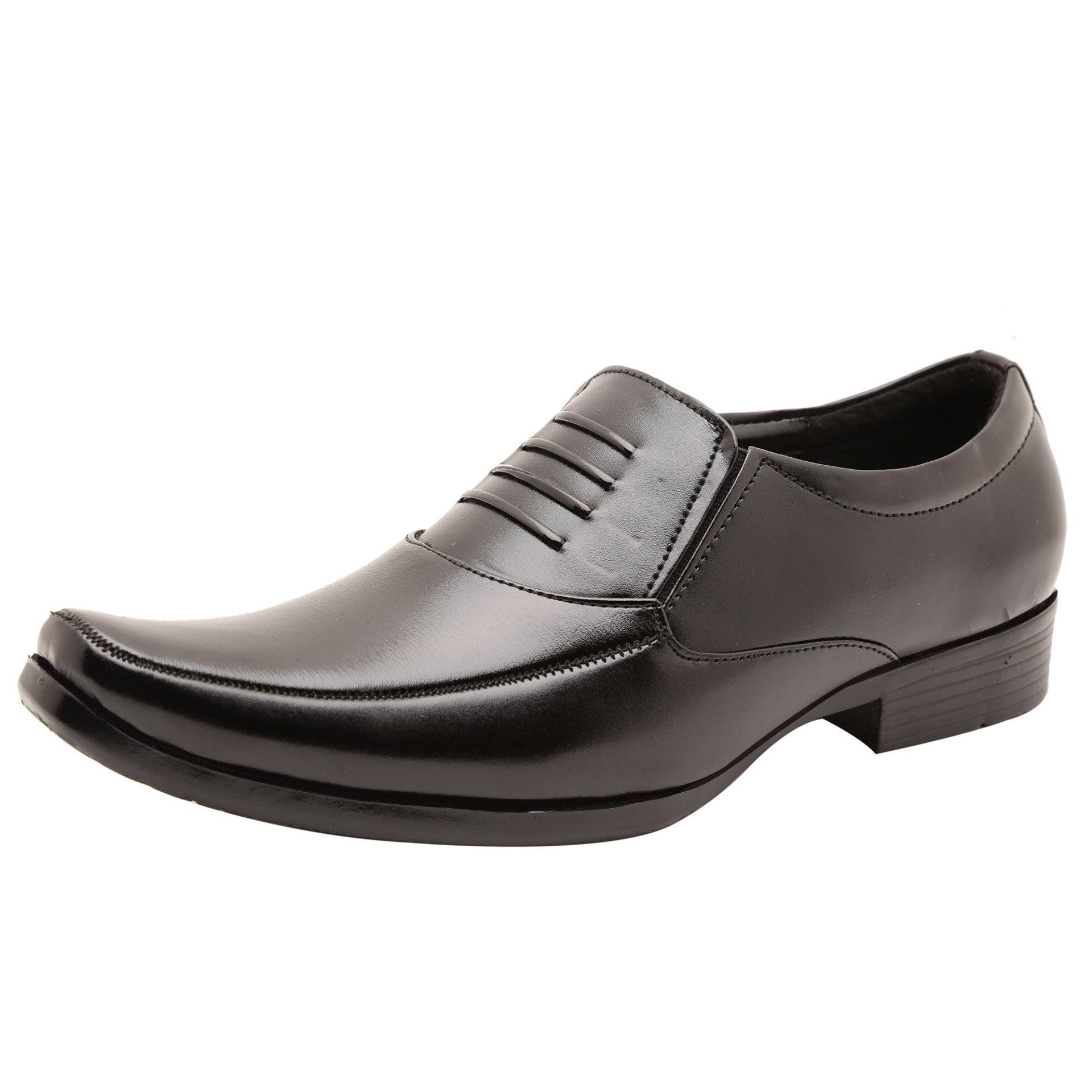 Mobile Accessories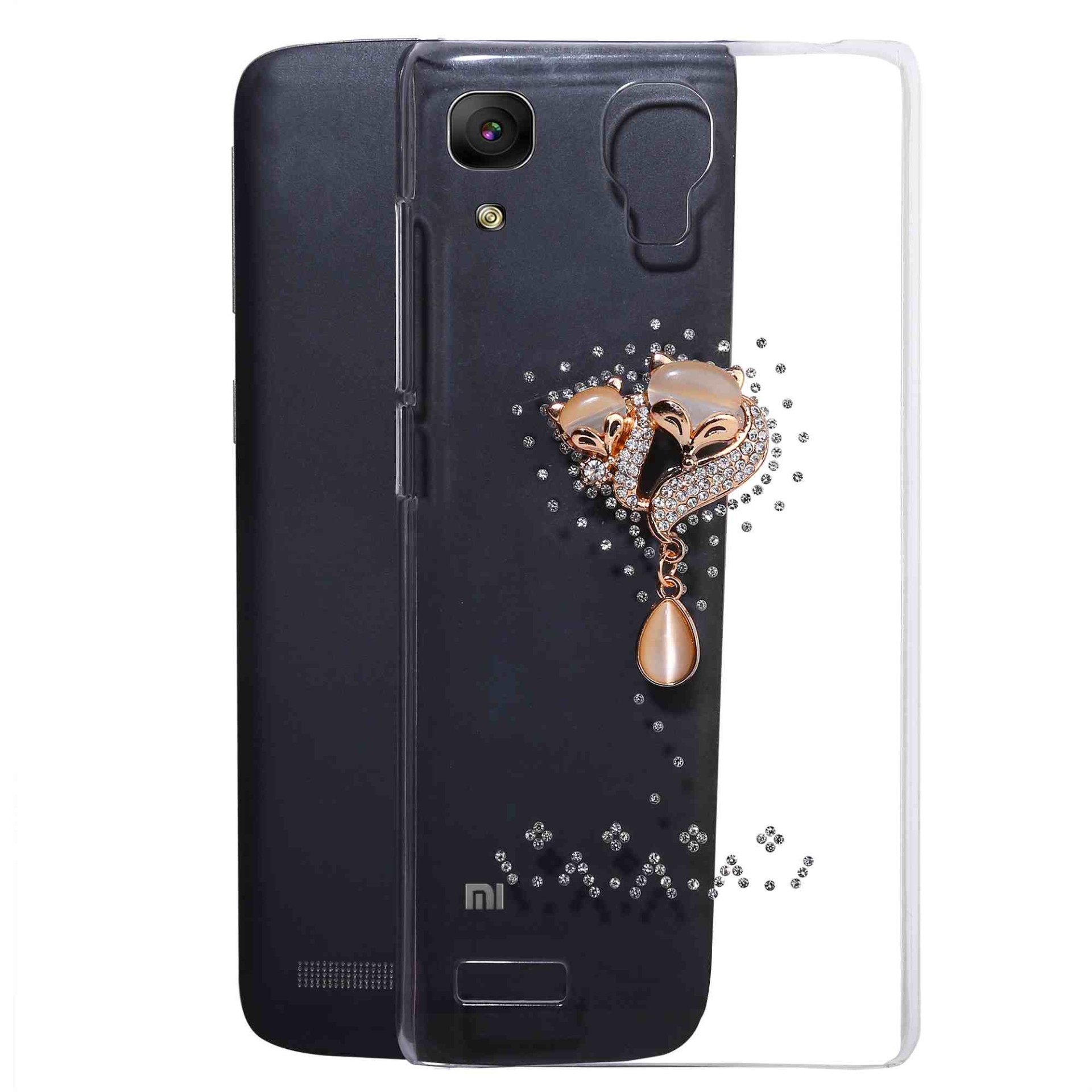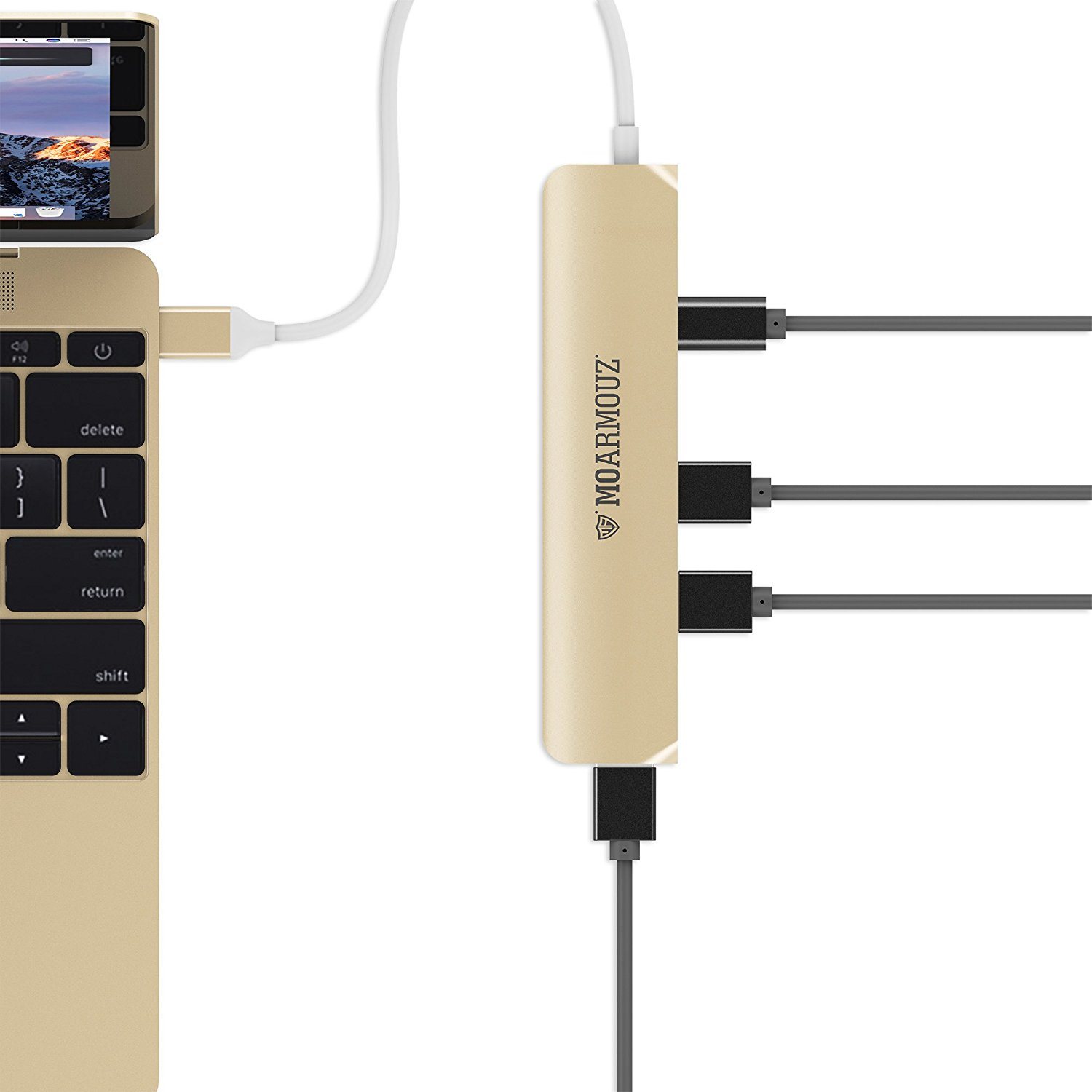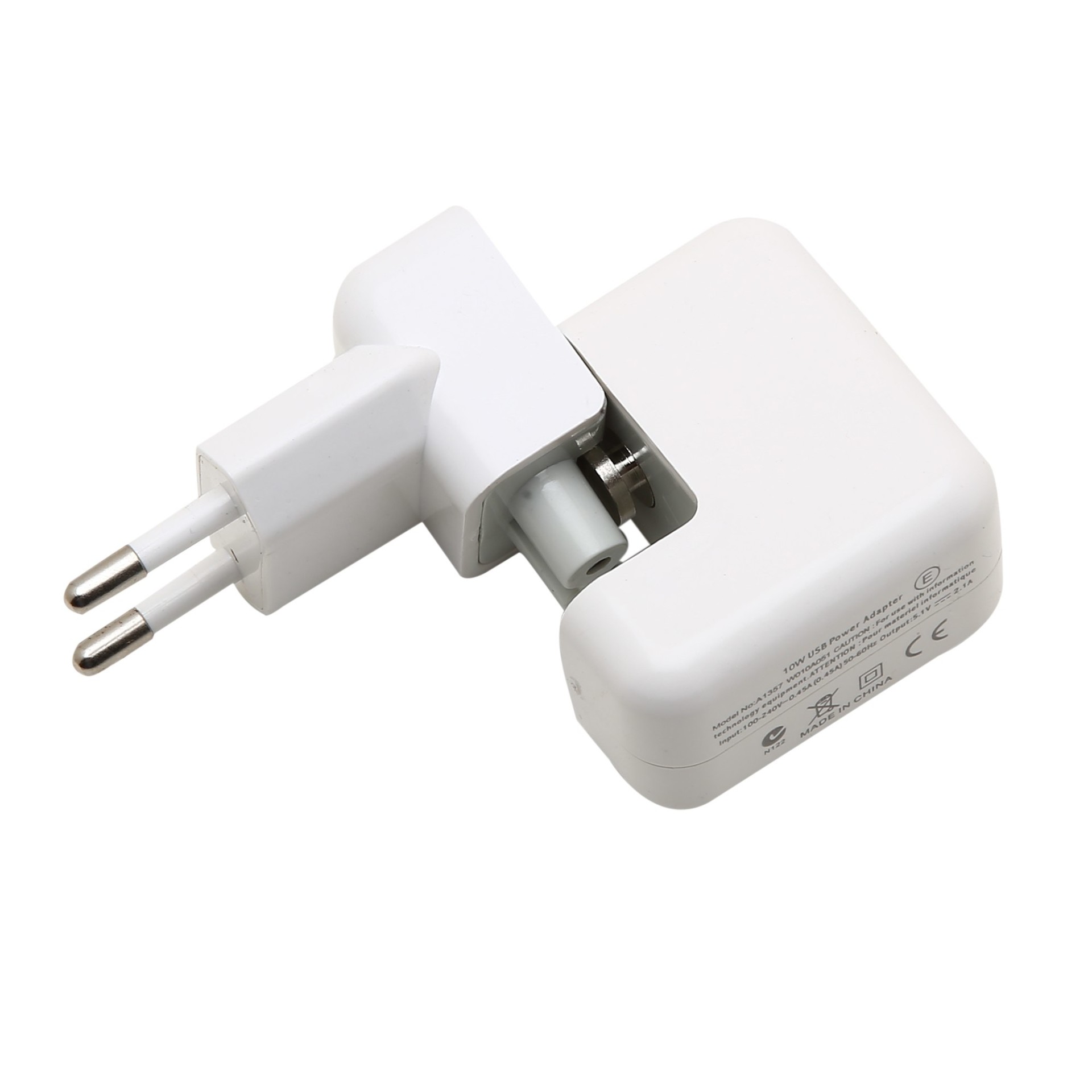 Home Decors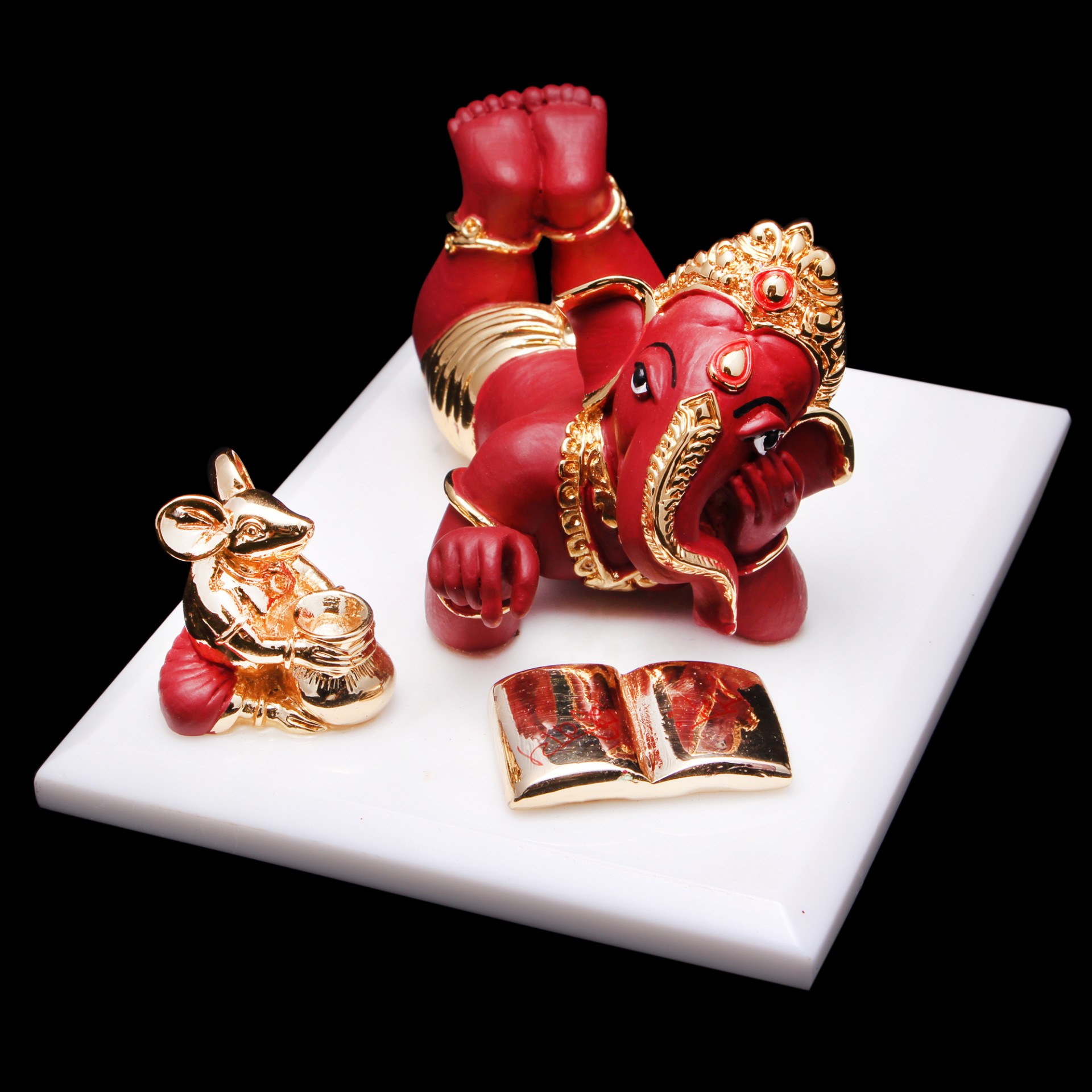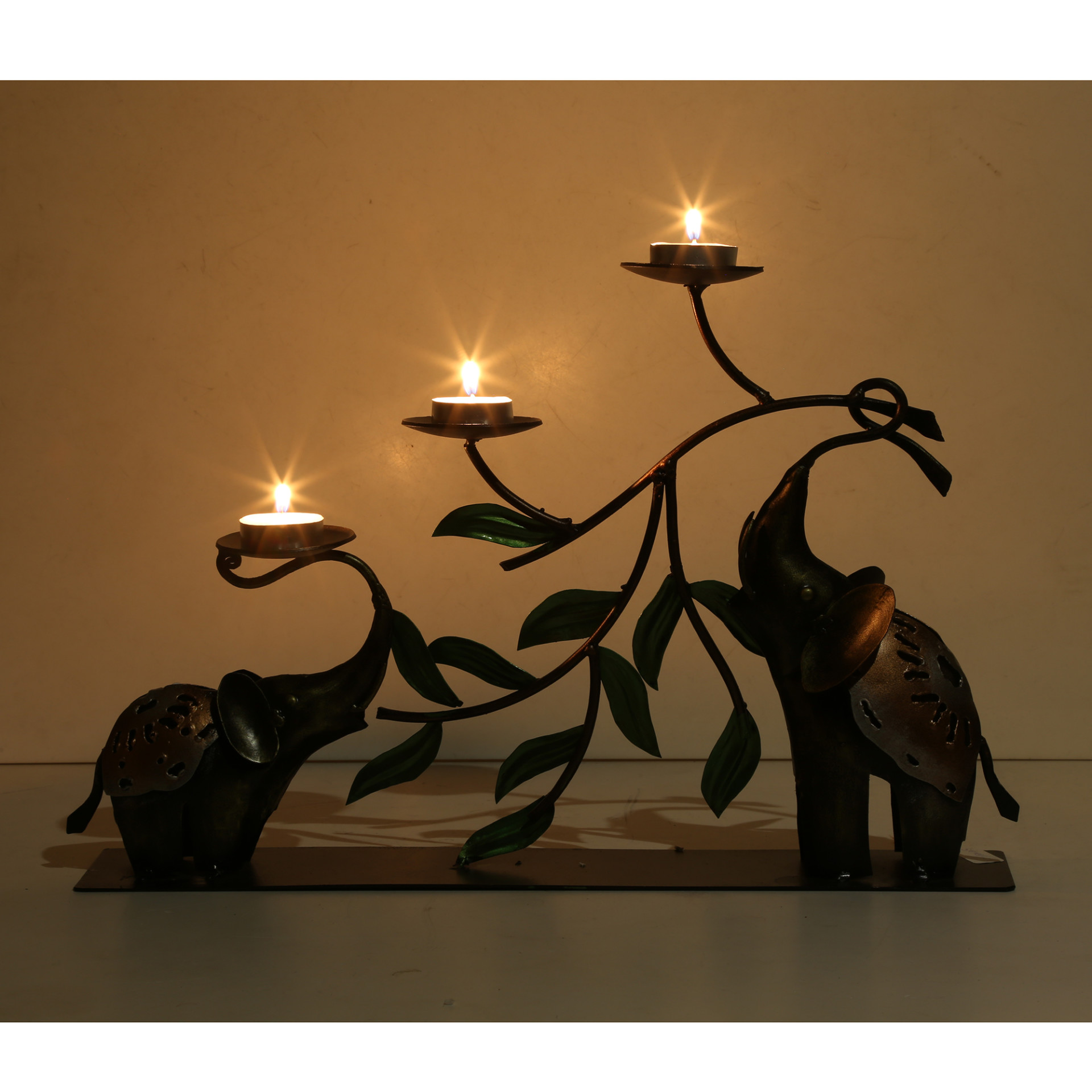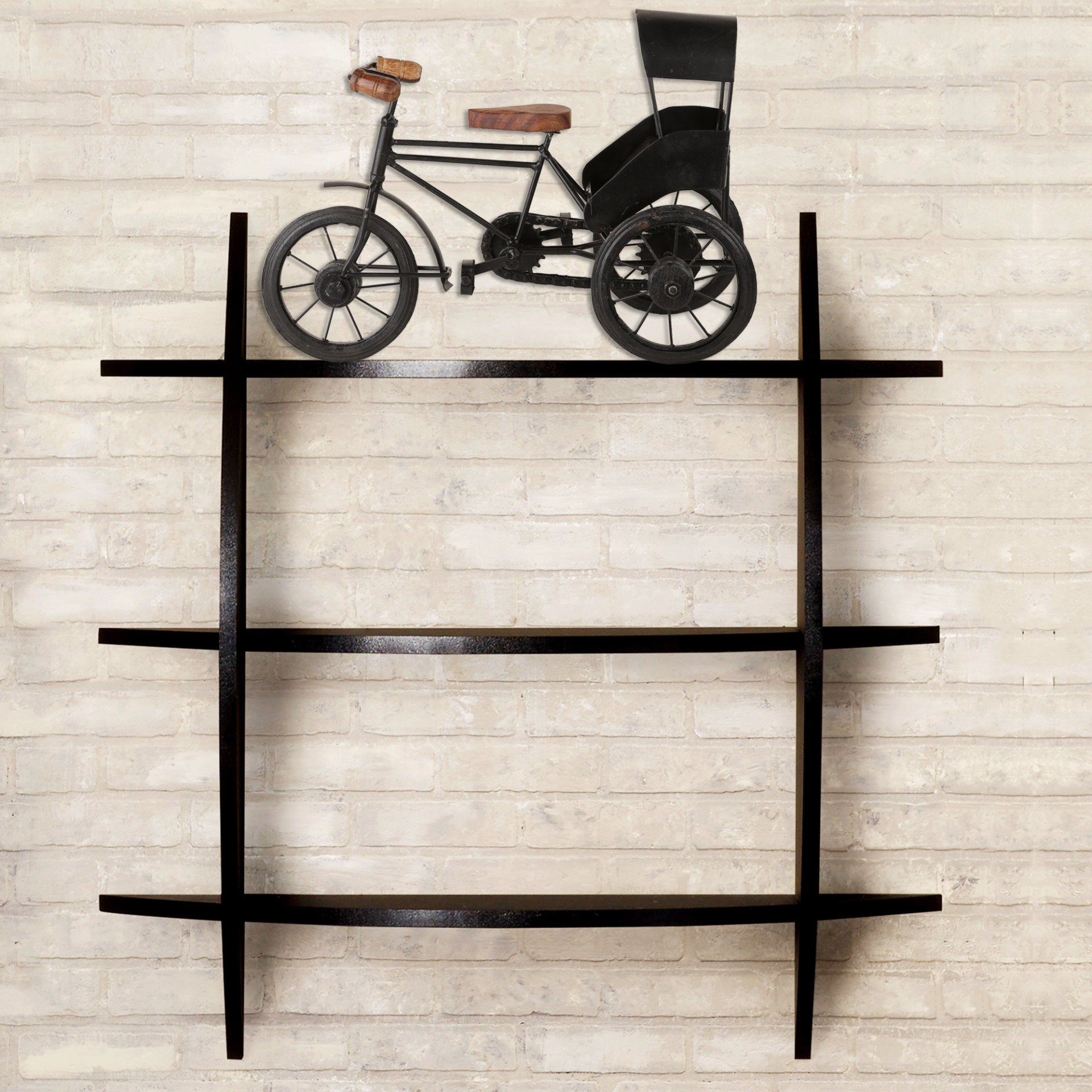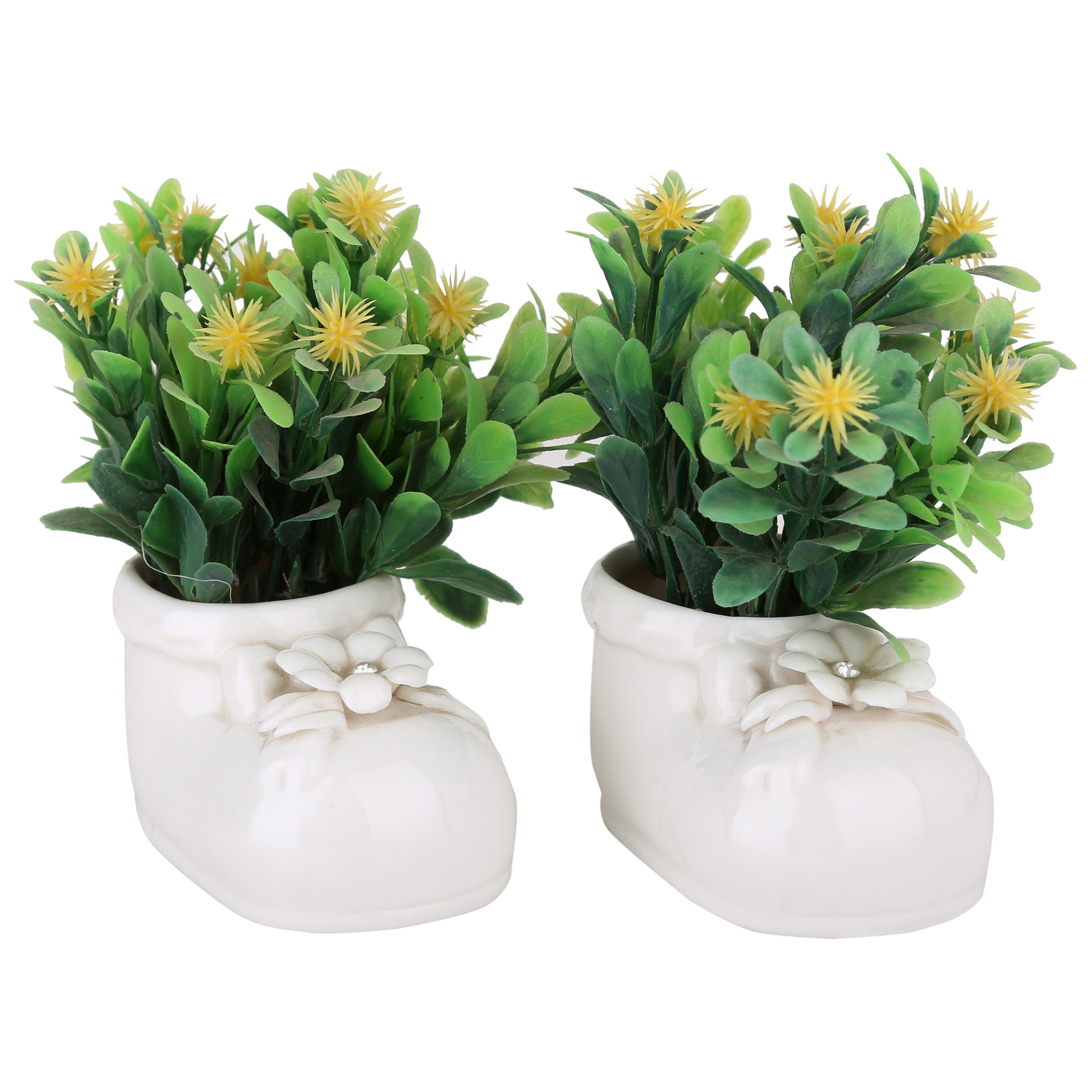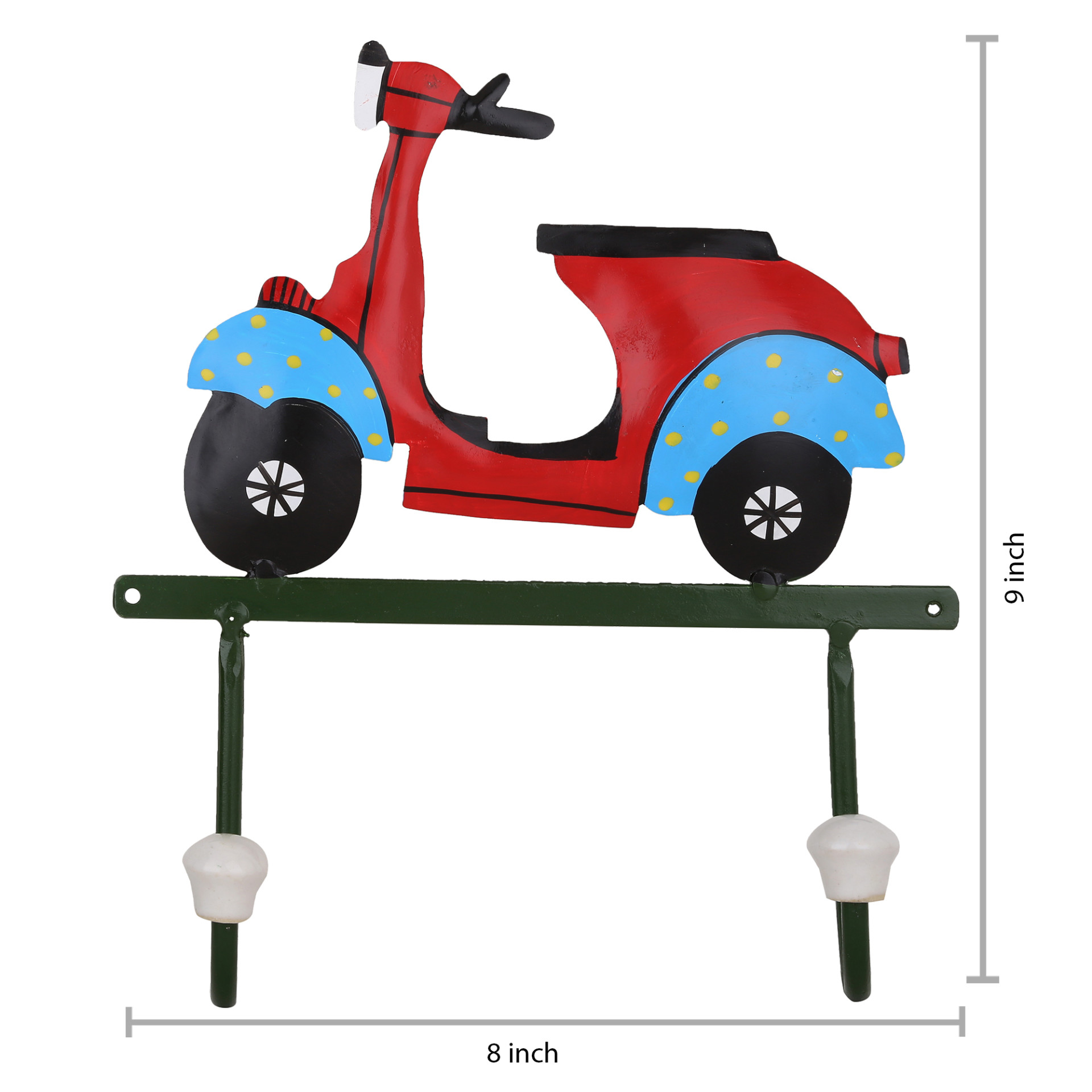 Bags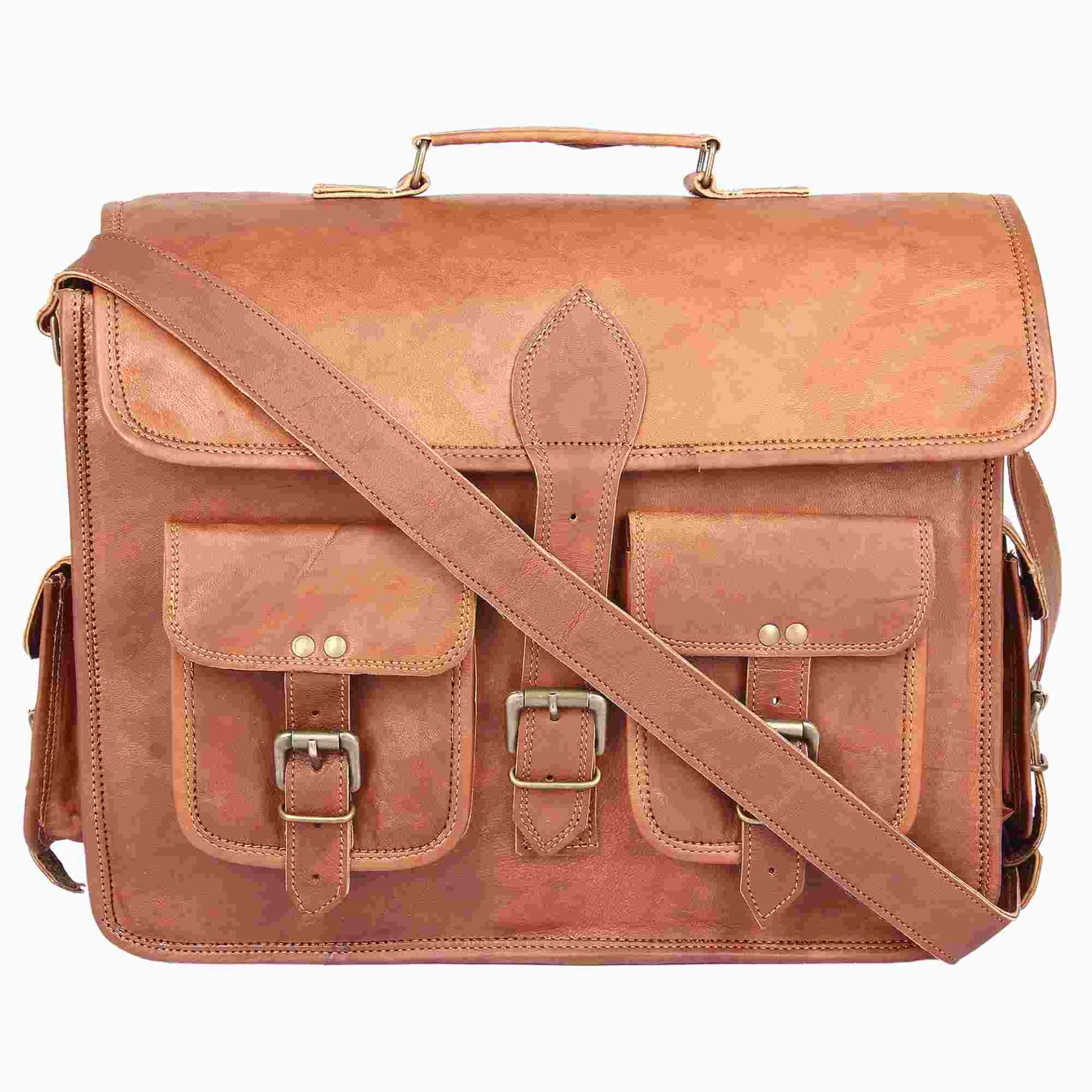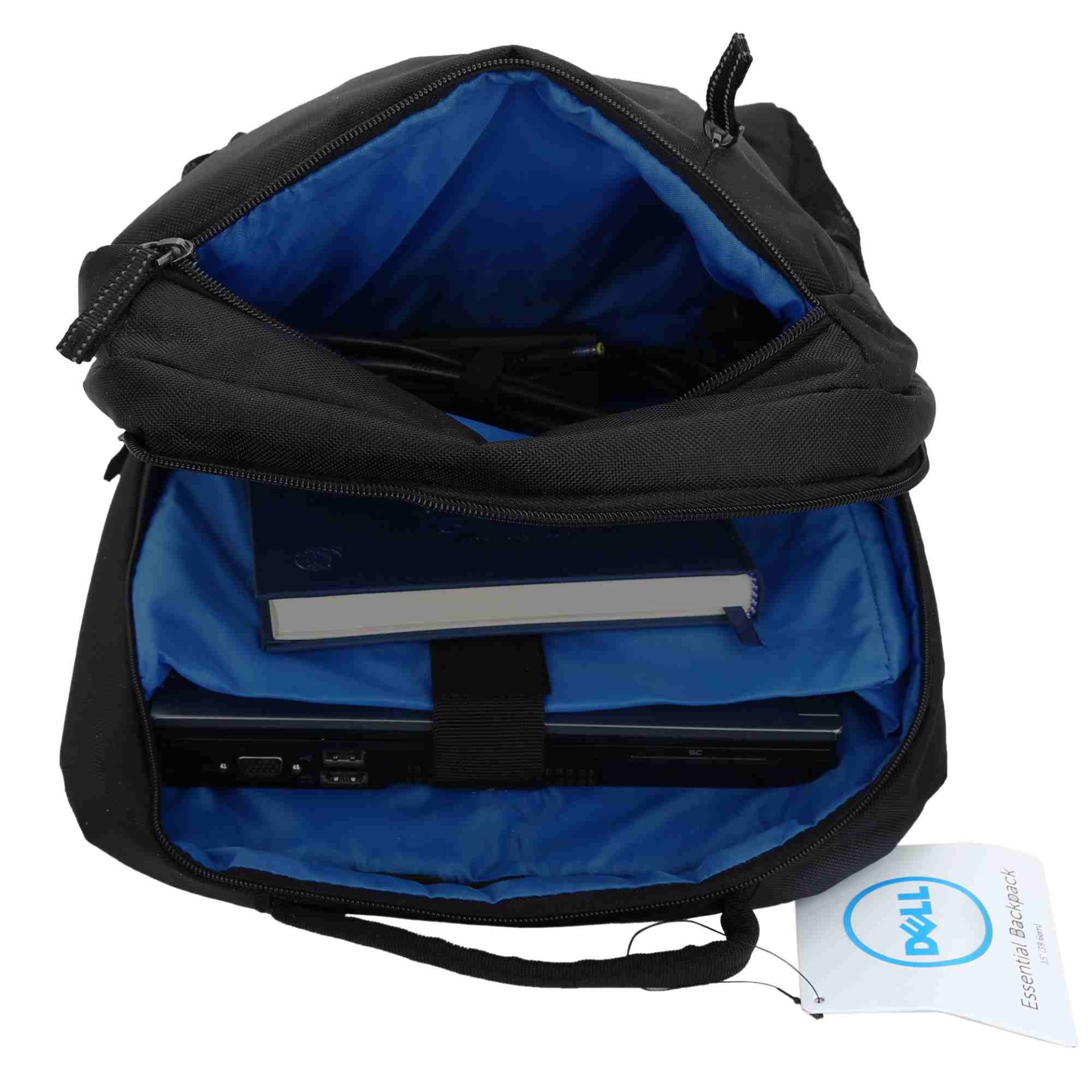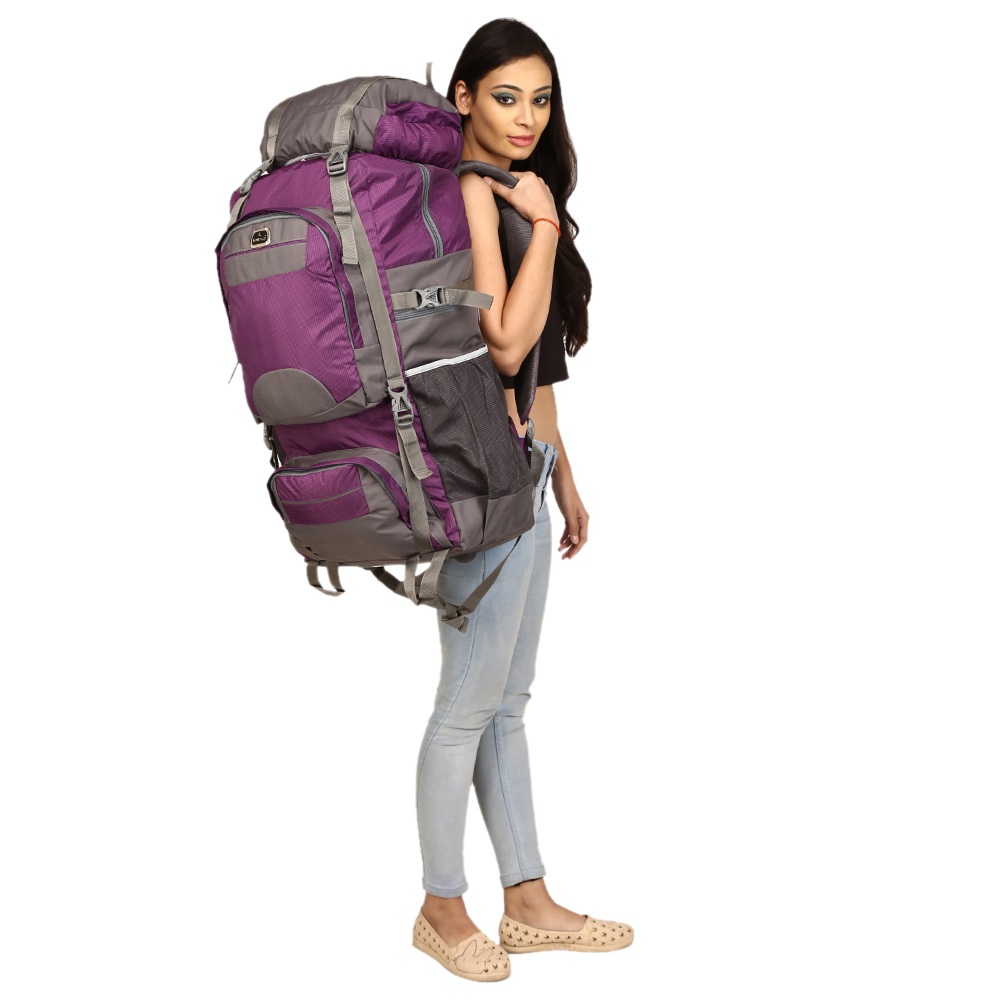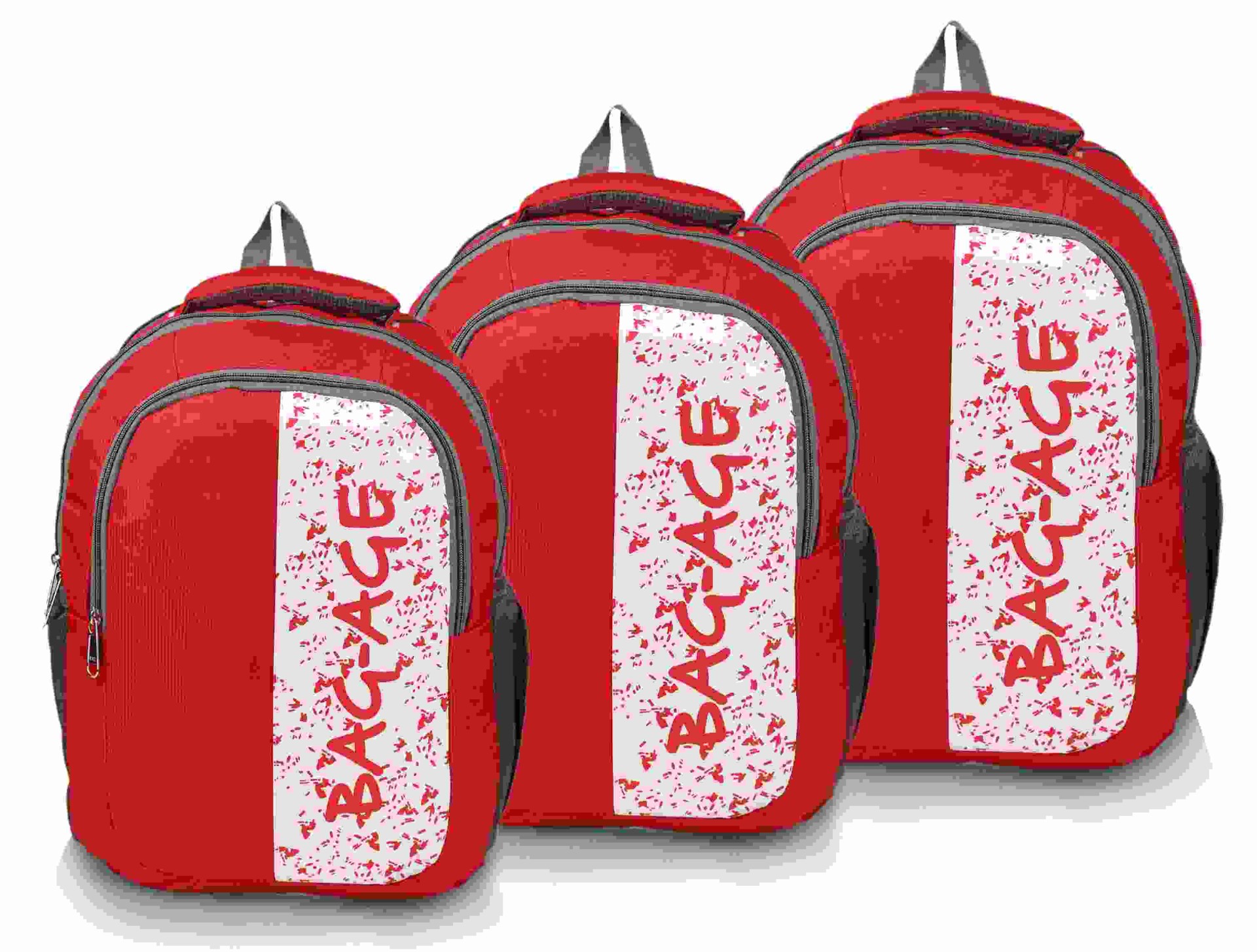 Adding a touch of 'Creativity'
We have a dedicated team of professional photographers, image editors, content & catalog writers in Jaipur, Ajmer, Bhilwara and Kota with efficiency of processing 1000 SKU's/day. Our team has in-depth experience with imaging and cataloging of wide variety of products, including jewelry, apparels, handbags, home decor, and other accessories.
Amplify your sales via Sellers Helpline and give high exposure to your products by listing on marketplaces like Amazon, Flipkart, eBay, Snapdeal and many more.